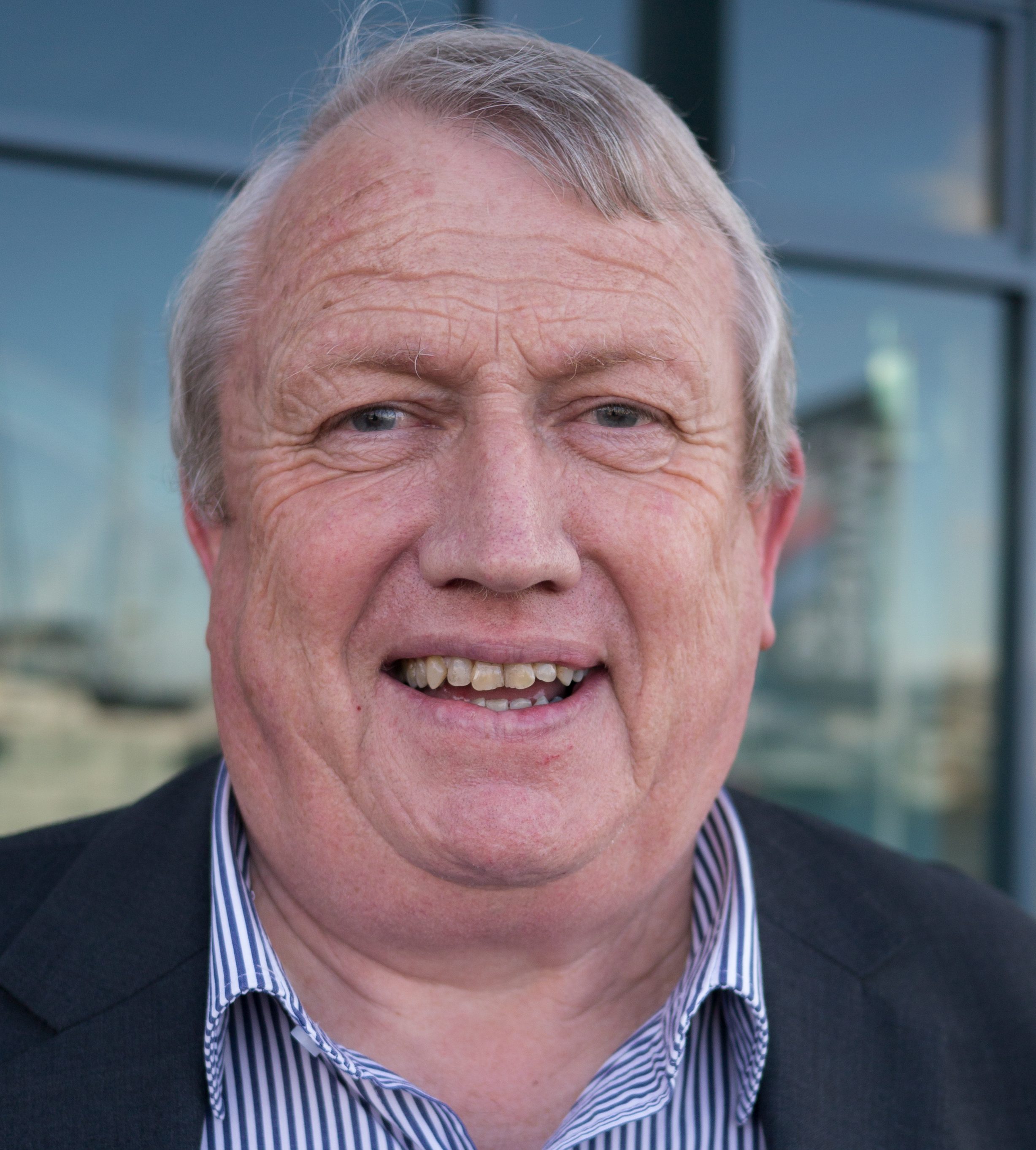 NRM South is pleased to announce the appointment of the new Chair of the NRM South Board, Andrew Scanlon.  Mr Scanlon is keen to see the development of NRM South and will bring a range of knowledge and skills to the governance of the Board.
Andrew Scanlon is Principal Consultant, Andrew Scanlon and Associates, providing sustainability and environmental management services to industry. Andrew has specialist skills in management system development, environmental auditing and communications and has managed sustainability, environment and safety for a major Australian organisation. He has conducted environmental impact and sustainability assessments on hydro-electric projects in a number of countries, as well as wind farm, gas pipeline and transmission projects in Australia. He has presented on various topics at a large number of international conferences, delivered training programs and workshops in a variety of countries and has been behind the development of guidelines and protocols within the hydro industry. Andrew is a Life Member of the International Hydropower Association and Chairman of the Tasmanian Racing Club.
Andrew replaces former Chair Max Kitchell who served in this role for six years. During his time as Chair, Max provided valuable advice and guidance to the organisation, bringing a deep understanding of Tasmanian based NRM, social networks and good governance. He also served as Chair of the national NRM regions network, NRM Regions Australia and is actively pursuing the development of a system for reporting the national environmental accounts.