Sun, sand, sea, beach cricket, bicycles, beach walkers, curious dogs, horseback riders, roaming cats, litter, increasing beach users and diminishing resources…it's fair to say that managing shorebird habitat hasn't got any easier over the years! However, despite the mounting challenges, the NRM staff at Glamorgan Spring Bay Council have a long history of developing shorebird education activities and implementing works to protect habitat. They have also had long-term support from NRM South with these efforts.
One of the most significant locations where these works are taking place is in the Orford Bird Sanctuary, a designated Important Bird Area* located near the mouth of the Prosser River in the East Coast township of Orford. This site is home to a variety of permanent residents and temporary visitors – including Red-capped Plover, Red-necked Stint, Caspian Tern and Pied Oystercatcher, as well as threatened species such as the Hooded Plover and Fairy Tern. The Orford sanctuary is not only the southernmost colony of Fairy Terns, but is home to a population that represents 1.5% of Australia's known breeding population.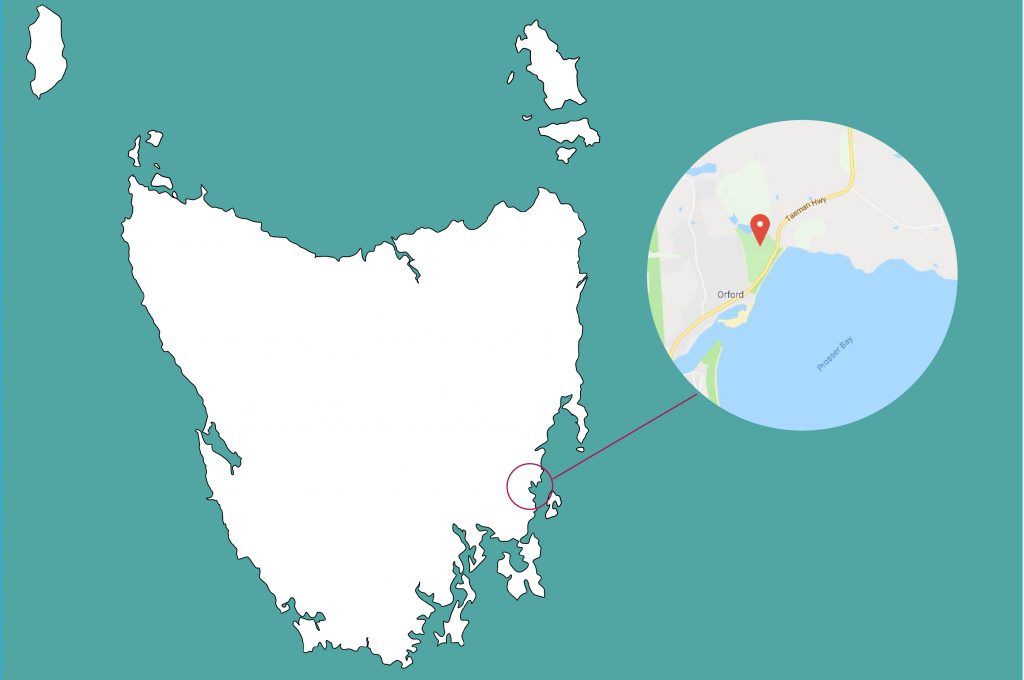 Important works that have been funded through NRM South, and with support from Tasmania's Parks and Wildlife Service, BirdLife Tasmania, Orford Community Group and Orford Primary School Association, include signage, educational materials, temporary and permanent fencing, excursions and engagement with schools (as well as involving students and teachers in temporary fencing installations) and awareness raising display stalls at local events.
These activities are engaging the local community, educating visitors and affording some level of protection to struggling shorebird populations. However, to sustain or improve circumstances, similar actions and activities will need to continue – and GSB Council staff are developing new ideas that will build on previous years' efforts and take things to a new level. In the face of rising visitor numbers and increased interest in Tasmania's eastern beaches, our shorebirds are in need of this help and protection now more than ever.