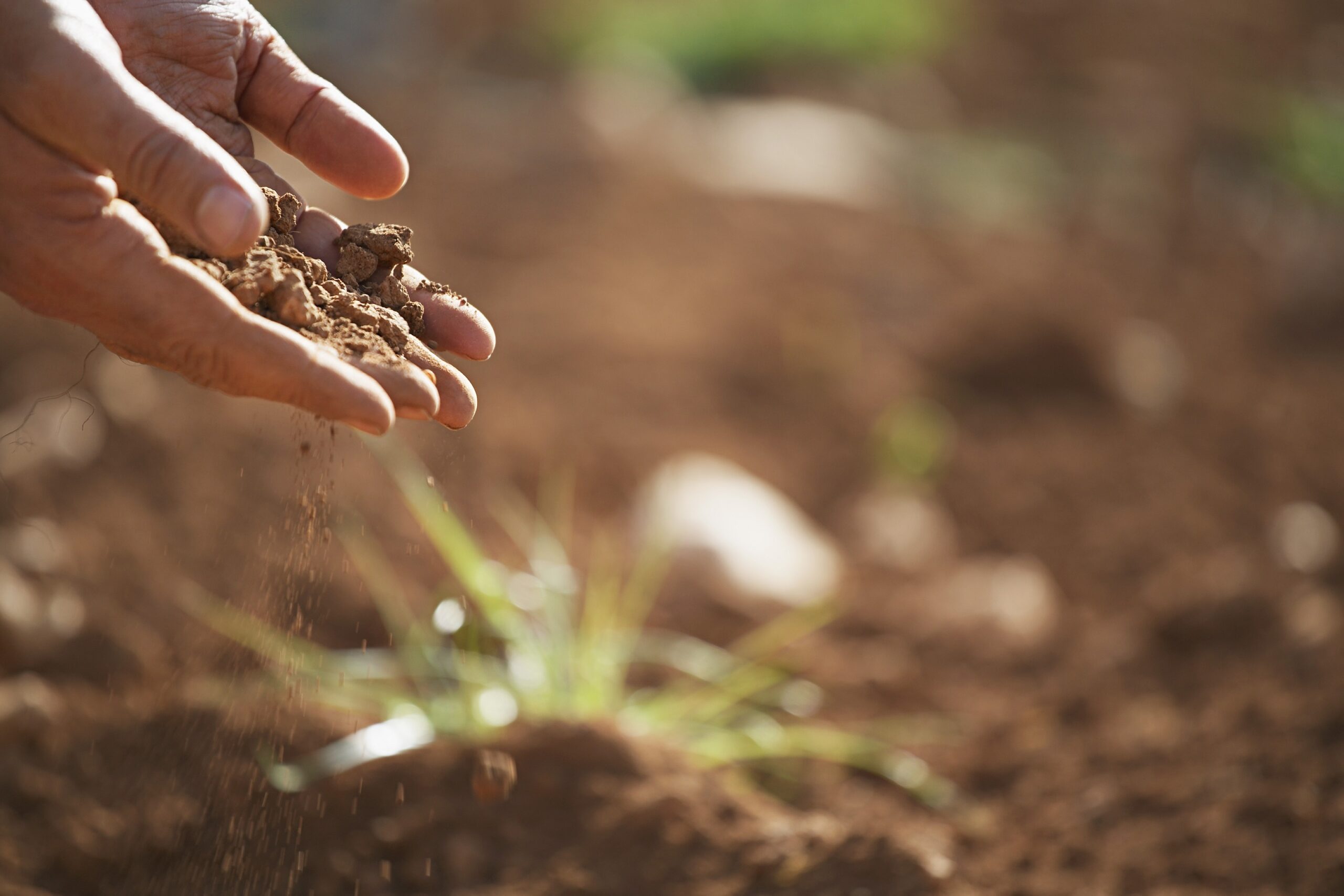 SUMMARY
Increasing awareness and adoption of land management practices that improve and protect the condition of soils throughout Tasmania.
BACKGROUND
A state-wide soil extension program is being delivered through a partnership network between the three NRM soil extension officers who engage with the local agricultural sector to build the capacity of land managers to improve soil condition and manage vegetation cover to improve natural values, biodiversity, production outcomes and mitigate emerging risks. The program looks to promote best practices that improve the sustainability, productivity, and profitability of Tasmania's agricultural landscapes. They are assisting growers to identify and develop new projects, develop partnerships, and seek new funding opportunities that support practice changes that promote healthy soils. The soil extension officers are a contact point for growers in our region to help increase knowledge and skills on adopting practices that support landscape productivity.
PARTNERS
NRM North Organisation, Cradle Coast Authority
FUNDING
Australian Government
PROJECT DURATION
2022 – 2023
APPROACH
Services are being delivered to land managers and farming system groups through a range of mechanisms including:
Delivering workshops and field days that promote practices that support soil health and nutrient management.
Extension activities that support land managers and farmers to understand the benefits of soil testing and interpretation of these tests.
Promotion of the National Soil Monitoring and Incentives Pilot Program.
Trialling practices that increase nutrient and water use efficiency.
Establishing extension grower groups that facilitate discussions around soil health.
Sustainable agricultural projects and events.