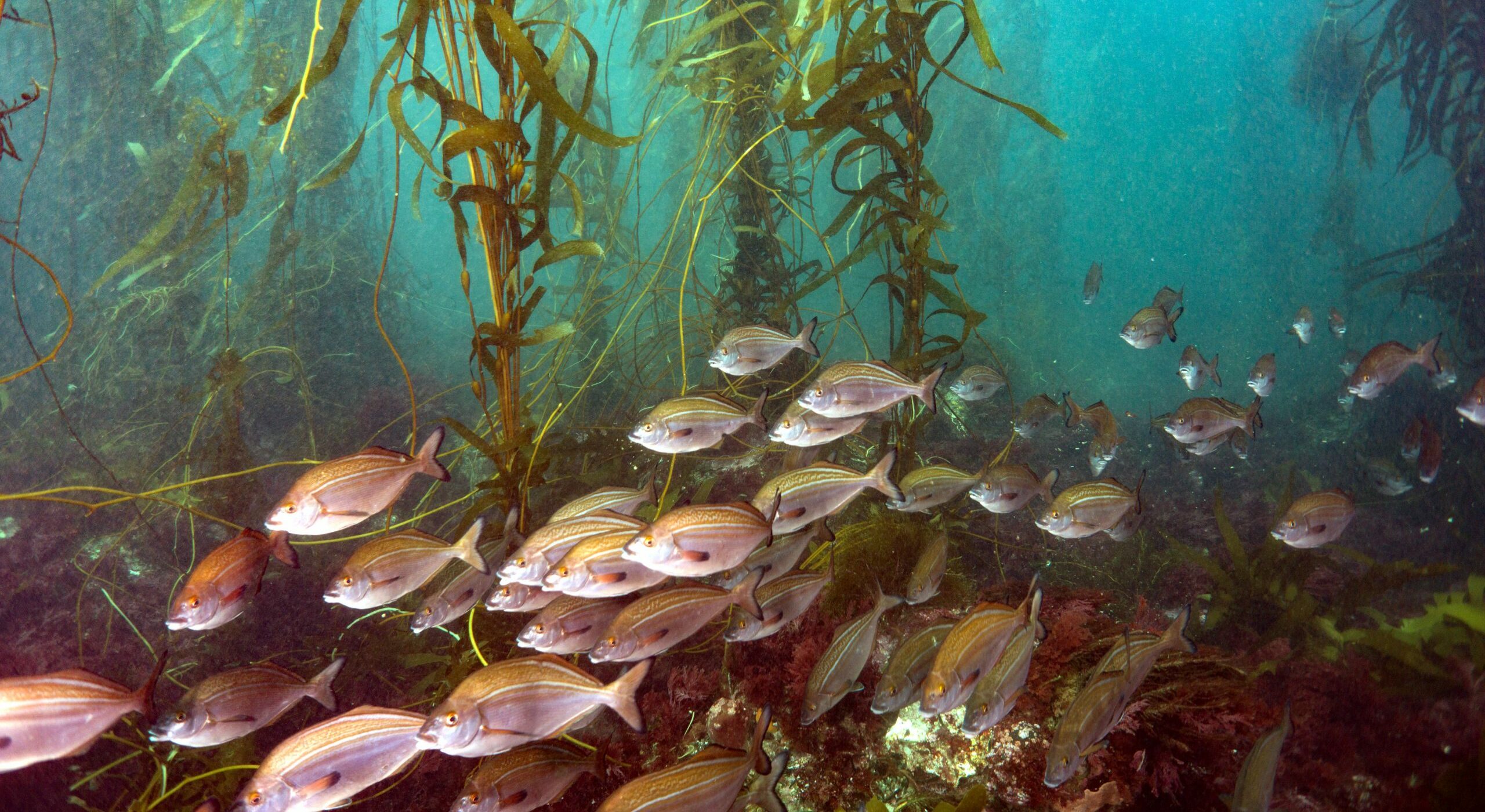 SUMMARY
The Tasmanian Smart Seafood Partnership (TSSP) is a partnership project between NRM South and the Tasmanian Seafood Industry Council (TSIC). It aims to increase the efficiency and effectiveness of Tasmania's seafood industry practices to conserve and restore marine biodiversity in our waterways. The State-wide project is building on partnerships between the Tasmanian seafood industry, NRM organisations, training organisations, government and regulatory authorities, and community.
BACKGROUND
Tasmania's marine ecosystems are home to species found nowhere else in the world; they support world-renowned seafood industries and have been culturally important for thousands of years.
PARTNERS
The TSSP is hosted by NRM South and works in partnership with the Tasmanian Seafood Industry Council.

FUNDING
The Australian Department of Agriculture, Water and Environment through Round One of the National Landcare Program's Smart Farming Partnerships.
PROJECT DURATION
2018-2023
APPROACH
D

evelop a

Sustainable Seafood Pathways Training and Skills Set Package

 for use within the Tasmanian aquaculture and fishing industries.

Deliver a

Marine Biodiversity Education and Awareness Program

 for Schools, the seafood industry and community.

Conduct and support specific 

on-ground marine biodiversity research and restoration activities

in line with the Skills Set Package and Education and Awareness Program.
ACHIEVEMENTS TO DATE
Co-invested in giant kelp forest restoration project with positive preliminary results for breeding a new generation of warmer water tolerant kelp
Supported a major marine debris clean-up in south-west Tasmania
Delivered Seafood Industry Teacher Capacity Building to teachers from across Tasmania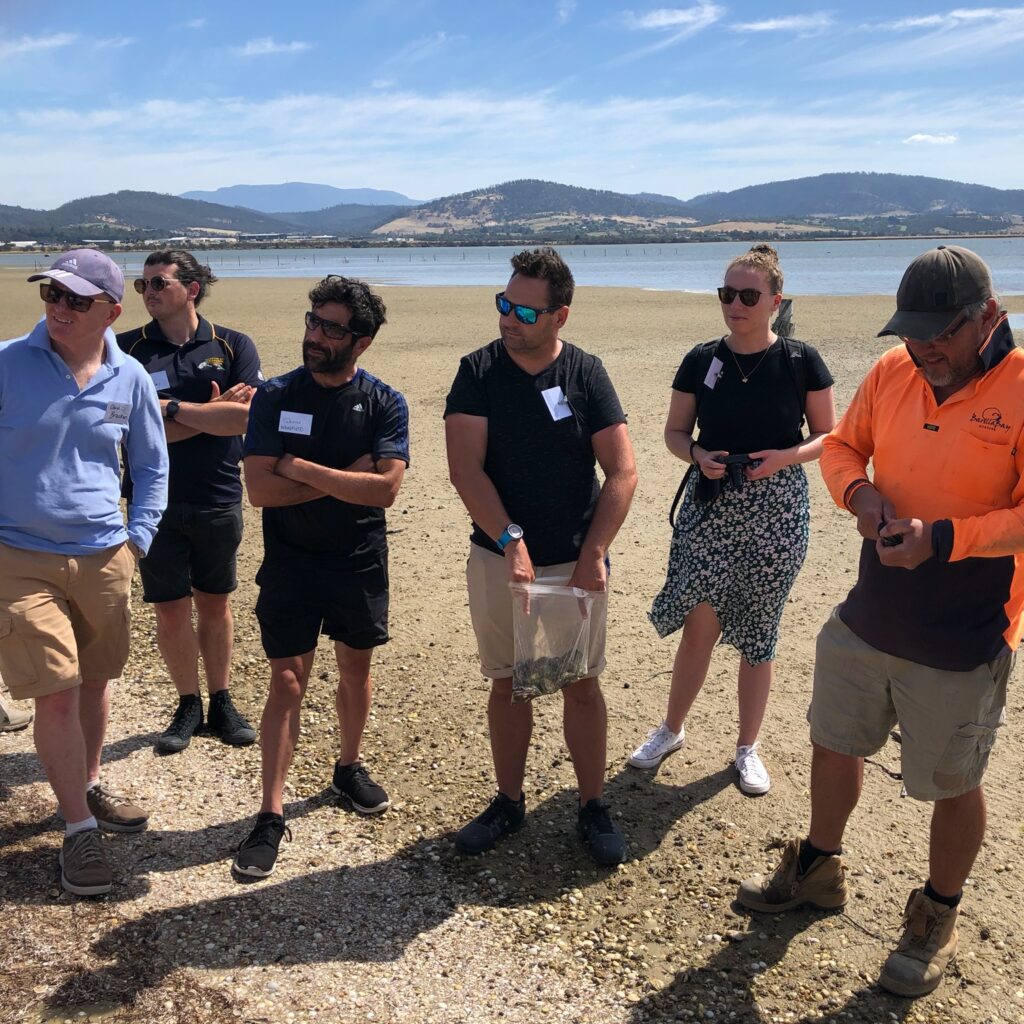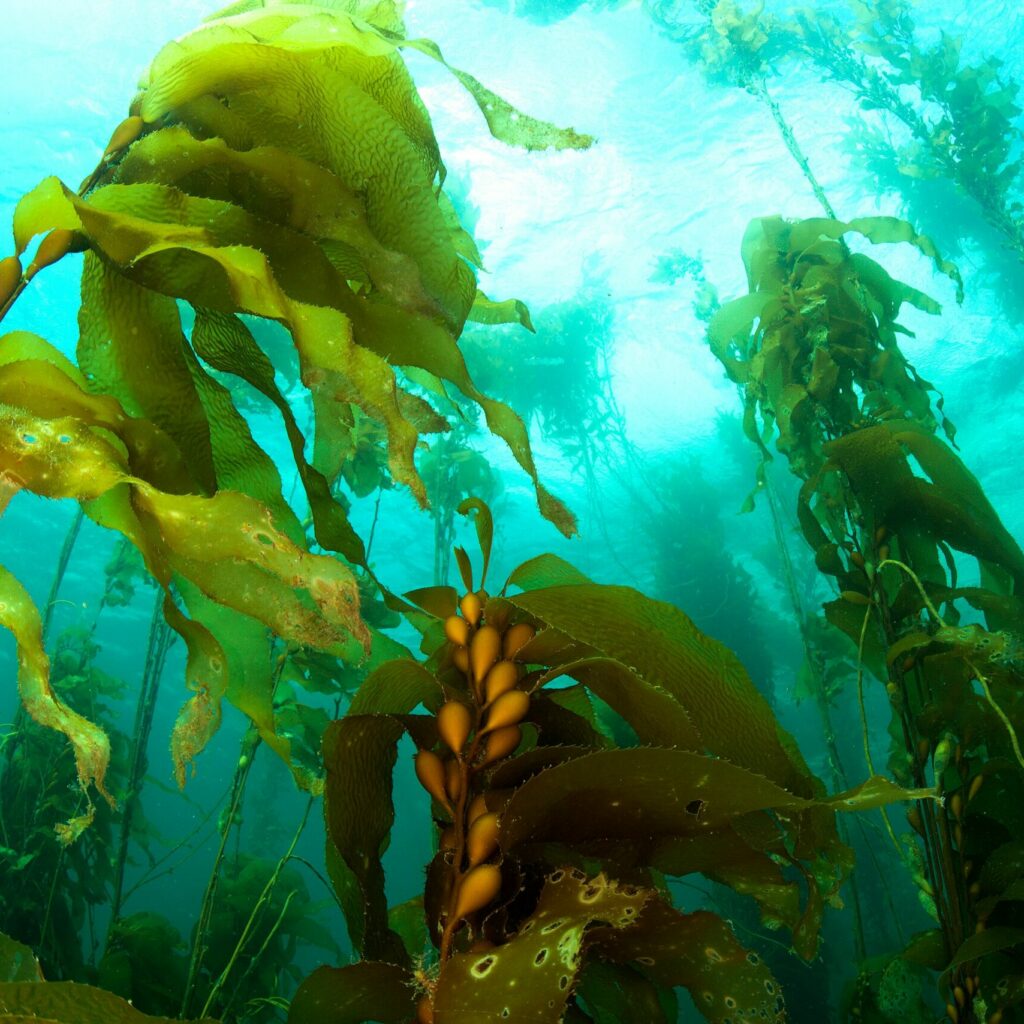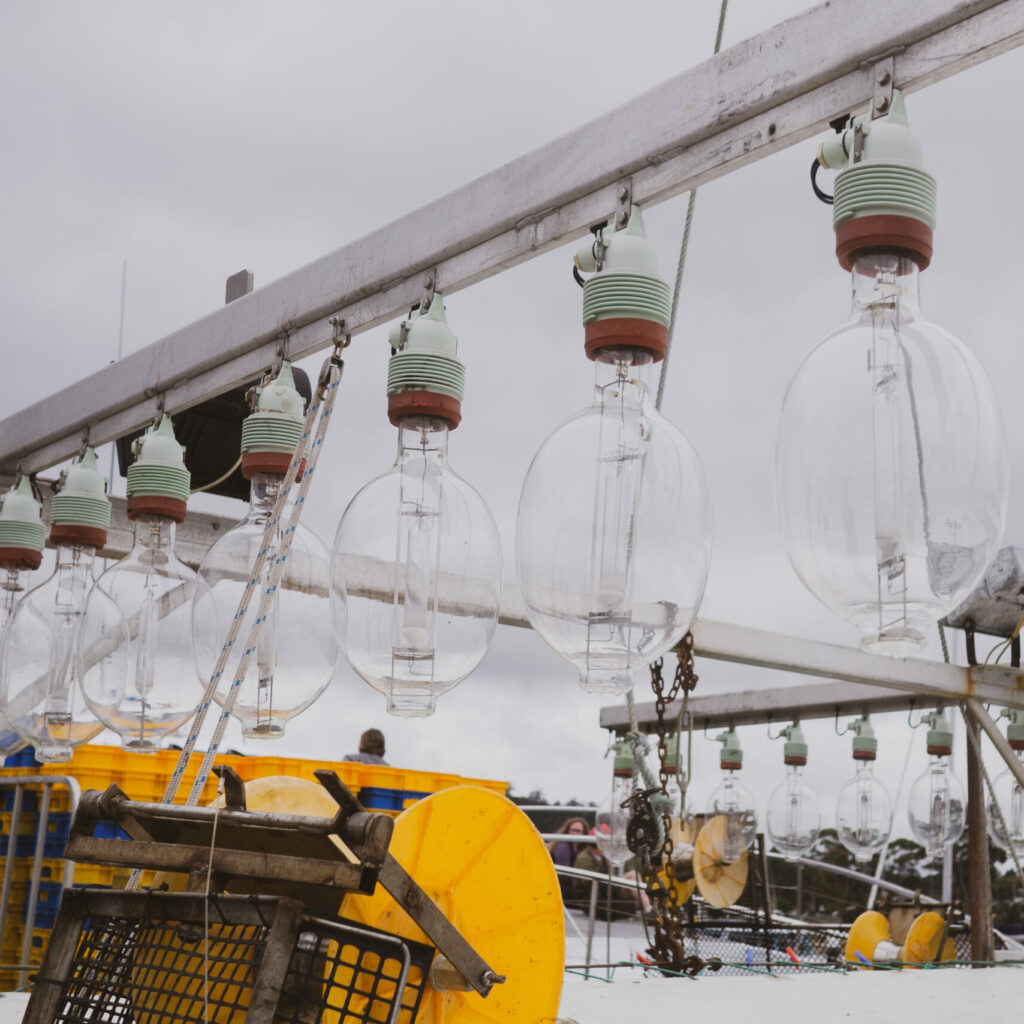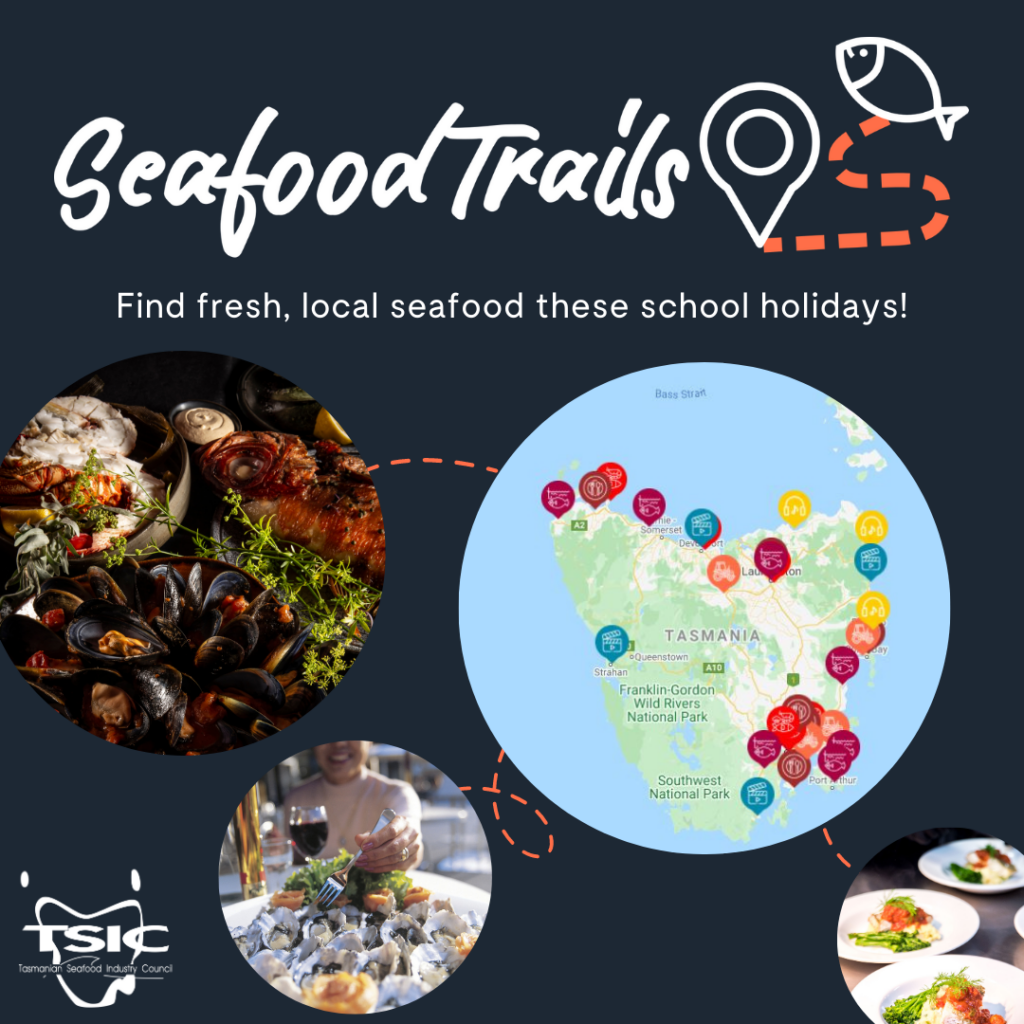 We are lucky in Tasmania to be surrounded by fresh produce, both from the land and sea. Tasmania's seafood industry uses adaptive management strategies informed by scientific research to make the industry as sustainable as possible. If you choose to source and purchase local seafood you are supporting local fishers and their families, and you'll receive a top-quality product with low food miles. NRM South is working in partnership with the Tasmanian Seafood Industry Council to support industry based training, school education and habitat restoration through the Tasmanian Smart Seafood Partnership. Whether you are a seafood lover or simply intrigued, have a look at the Tasmanian Seafood Industry Council's Eat More Seafood page to identify local suppliers and delicious recipes. They will also be launching an exciting new Seafood Trail App soon. Information about the status of various scalefish species and aquaculture can be found in reports produced by IMAS. Remember to choose local wherever possible, and enjoy!