NRM South is one of 54 natural resource management organisations in Australia and one of three in Tasmania. Our role is to protect, sustainably manage and improve our natural resources for the shared environmental, social and economic benefit of the community.
LOOKING AFTER OUR WILDERNESS OVER SUMMER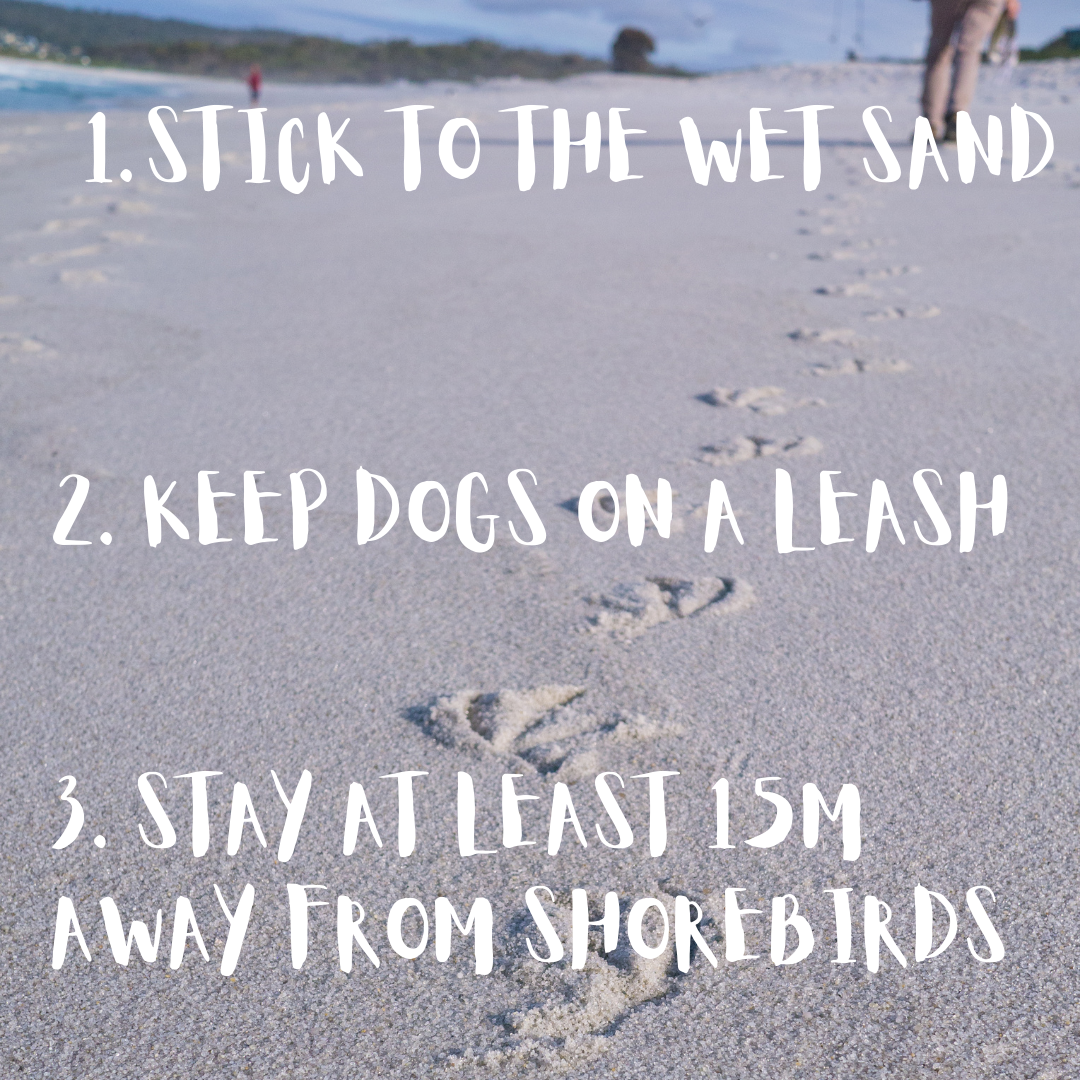 As summer approaches, many of us head out to Tasmania's beautiful beaches to enjoy the sun, sand and sea. But remember, it's also breeding season for our beach-nesting shorebirds. Many of Tasmania's shorebird populations are in decline – at risk from a growing number of people visiting beaches, disturbance to nests and young chicks, and being squeezed out of their breeding grounds. But you can help! Follow these three simple steps and help give them back their place in the sun.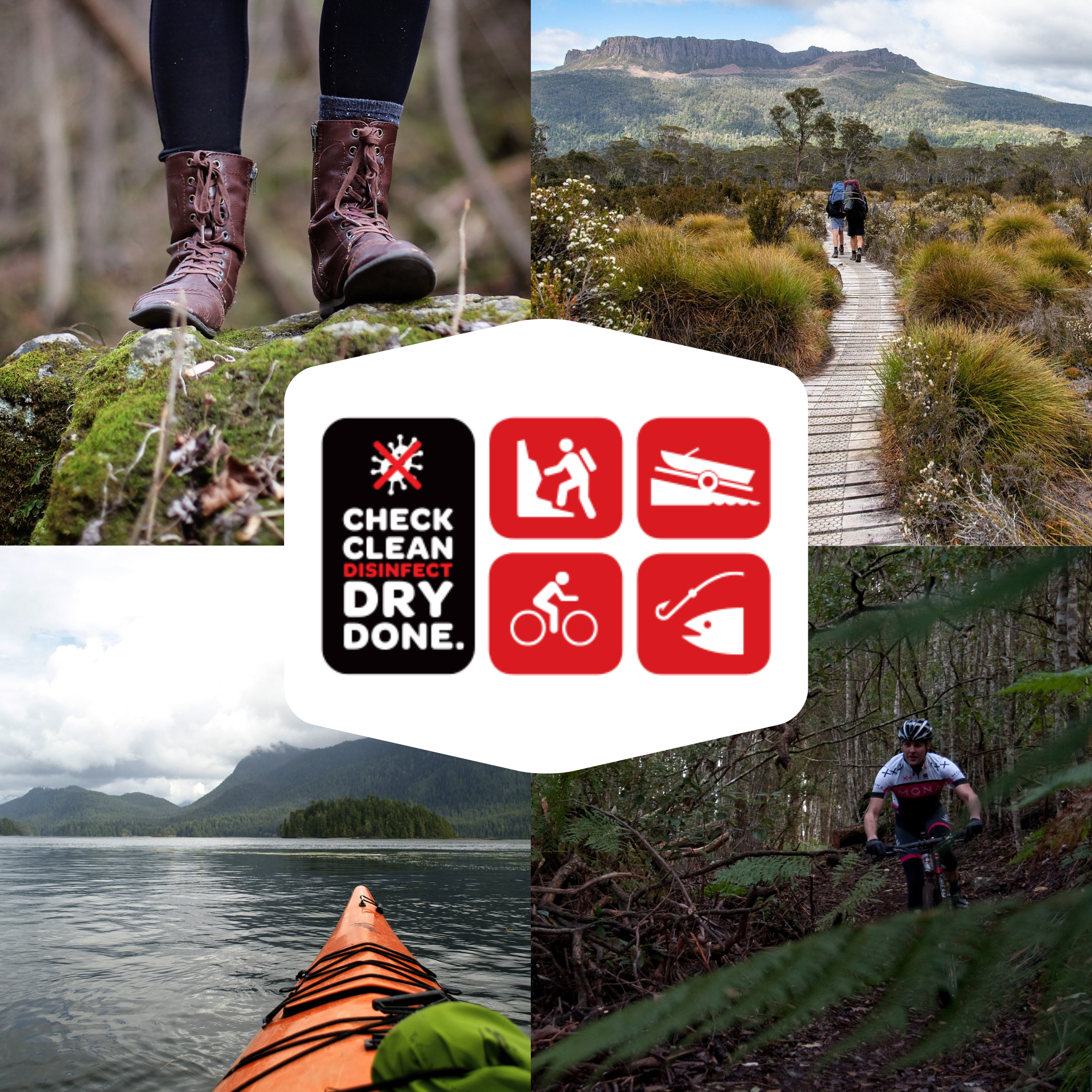 Planning to get out and about across the State over the holidays? A reminder that it only takes a few moments to check, clean and dry your gear between locations to avoid spreading pests and diseases, which can easily hitch-hike on mountain bikes, 4WDs, kayaks, hiking boots or fishing gear. Check out our biosecurity resources page for more information: http://nrmsouth.org.au/biosecurity/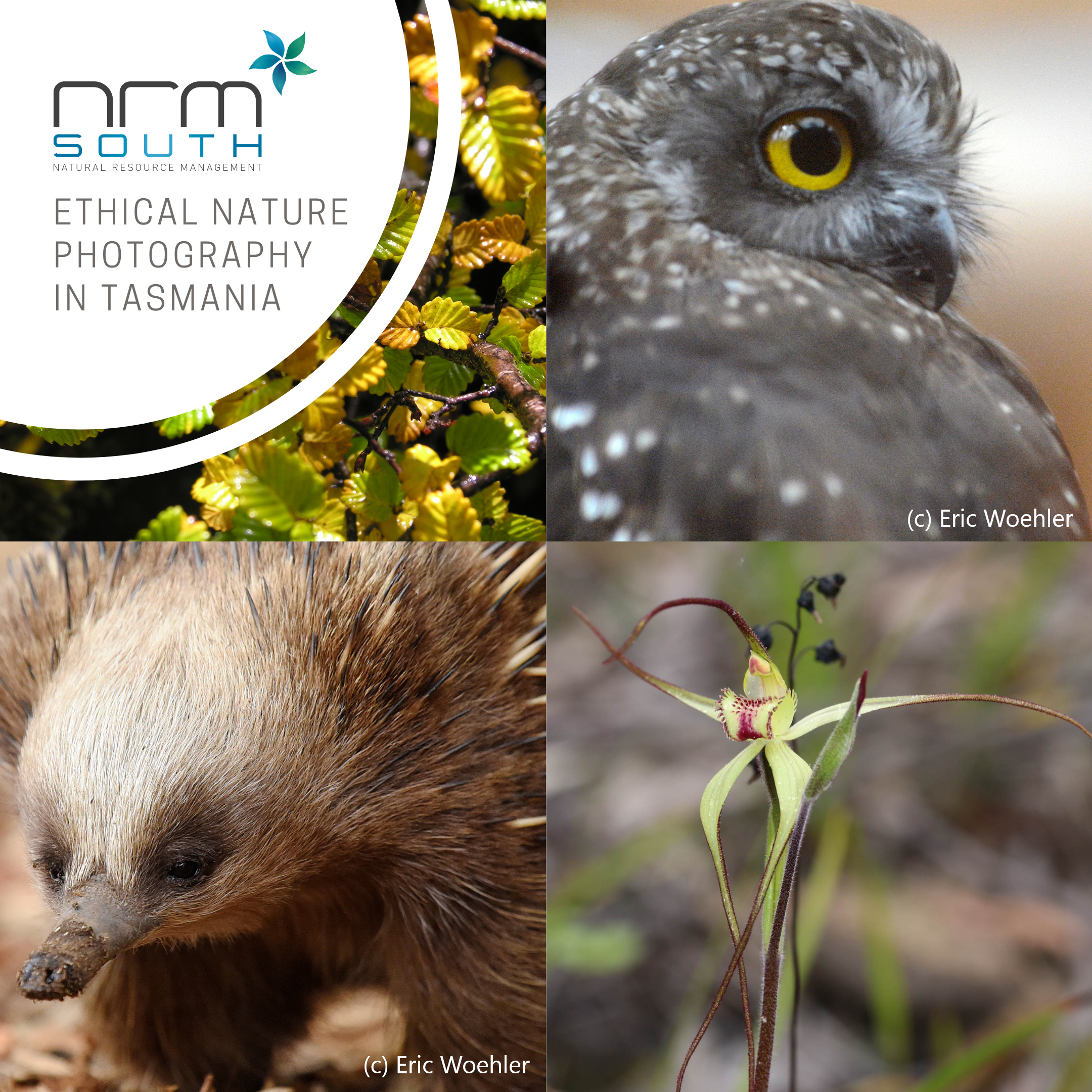 It's becoming more common to think about the ethics behind many of our life choices. Ethical banks, ethically sourced ingredients, ethical cosmetics…but have you ever considered the ethics of wildlife photography? The old adage of taking nothing but photos came long before the advent of social media, where the pursuit of exceptional images can cause issues for our wildlife and landscapes. If you'd like to know more about how to be a responsible nature photographer, check out our free online guide which is packed with useful tips.