NRM South is one of 54 natural resource management organisations in Australia and one of three in Tasmania. Our role is to protect, sustainably manage and improve our natural resources for the shared environmental, social and economic benefit of the community.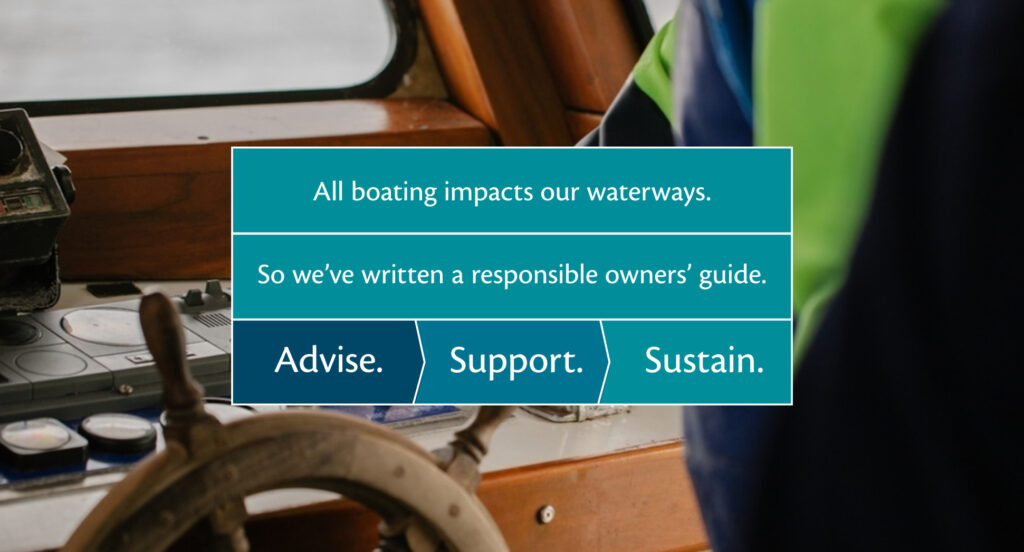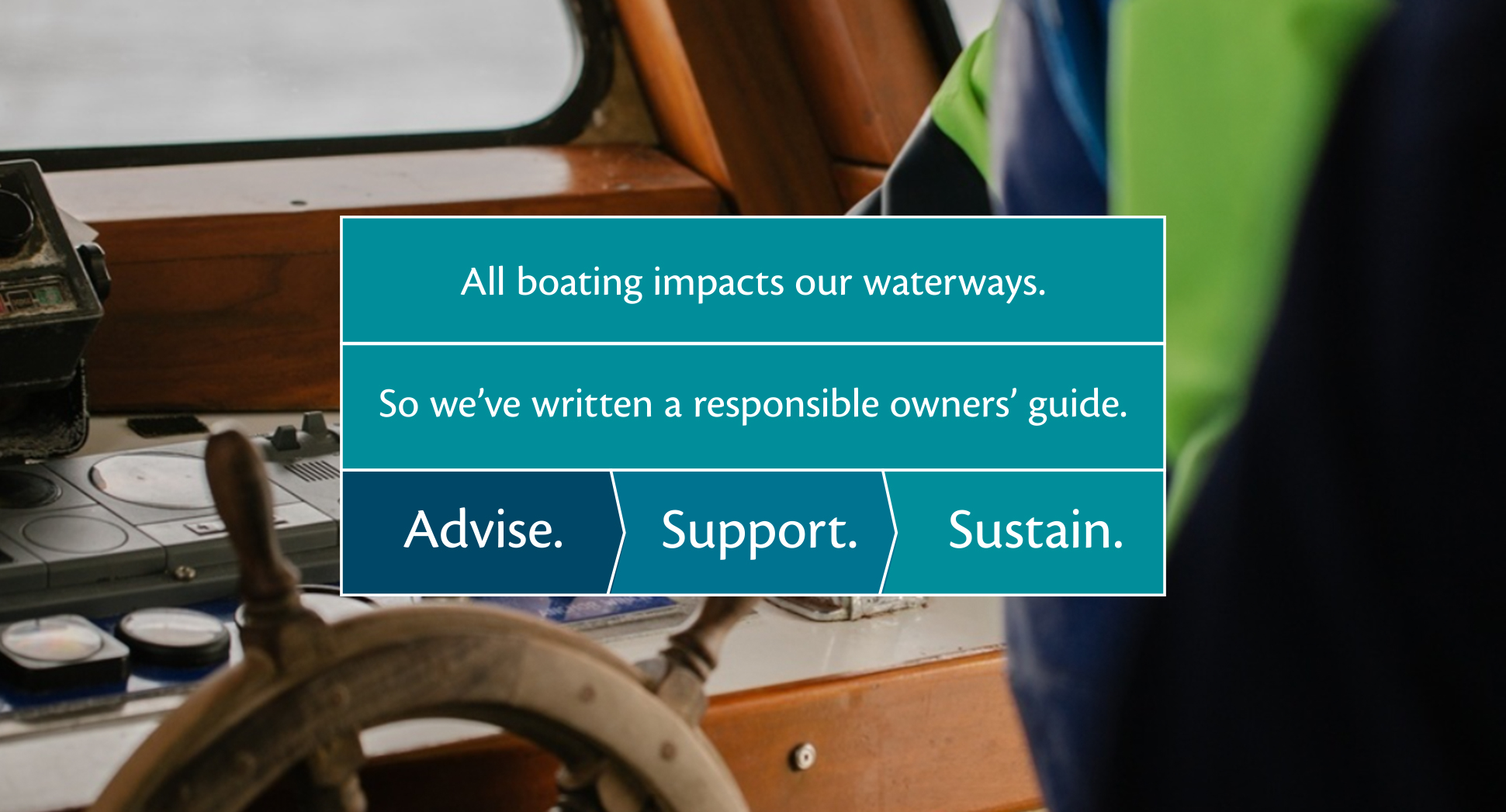 Heading out on the water this summer? A clean boat helps keep our waterways safe and now there's a new guide available that shows you what you need to know. NRM South, through the Tasmanian Smart Seafood Partnership and in partnership with the
Tasmanian Seafood Industry Council
, has created a new Boating Code of Practice that gives practical guidance on clean boating in Tasmanian waters for all waterway users.
The Code of Practice can be downloaded
here.