NRM South is one of 54 natural resource management organisations in Australia and one of three in Tasmania. Our role is to protect, sustainably manage and improve our natural resources for the shared environmental, social and economic benefit of the community.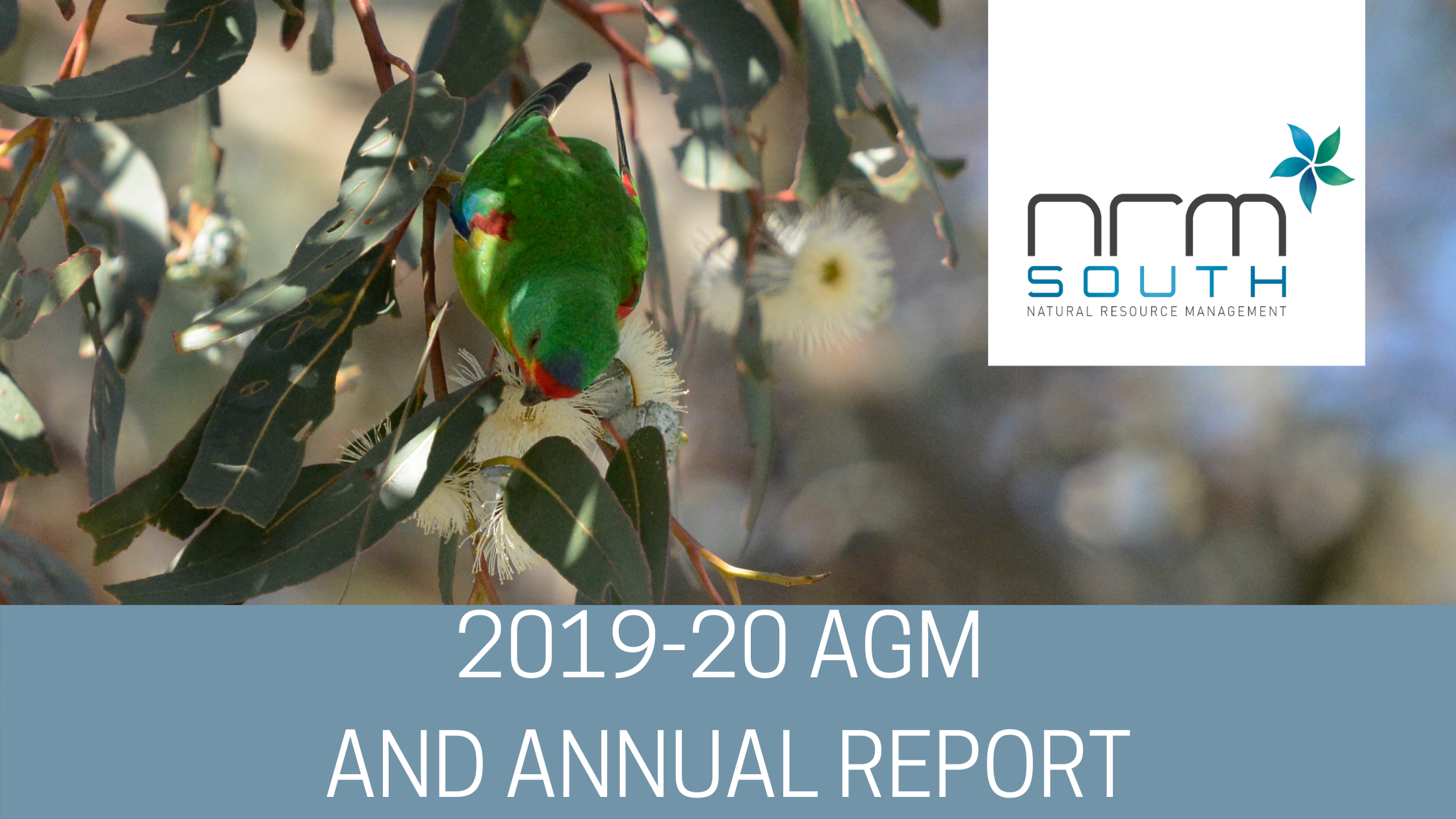 NRM South's Annual Report is now available online. For a recap of our AGM (held on 30 September) and to download a copy of the report, head to our news page.
As summer approaches, many of us head out to Tasmania's beautiful beaches to enjoy the sun, sand and sea. But remember, it's also breeding season for our beach-nesting shorebirds. Many of Tasmania's shorebird populations are in decline – at risk from a growing number of people visiting beaches, disturbance to nests and young chicks, and being squeezed out of their breeding grounds. But you can help! Follow these three simple steps and help give them back their place in the sun.