Our Board
NRM South is an independent non-statutory body constituted under the provisions of the Tasmanian Natural Resource Management Act 2002 and incorporated and operated in accordance with the Tasmanian Incorporated Associations Act 1964. NRM South was declared as a Regional Committee under the Act on 17 April 2003
The NRM South Board is responsible for fulfilling the requirements of a regional committee under the Tasmanian Natural Resource Management Act 2002 as well as for the provision of effective governance and strategic guidance to NRM South.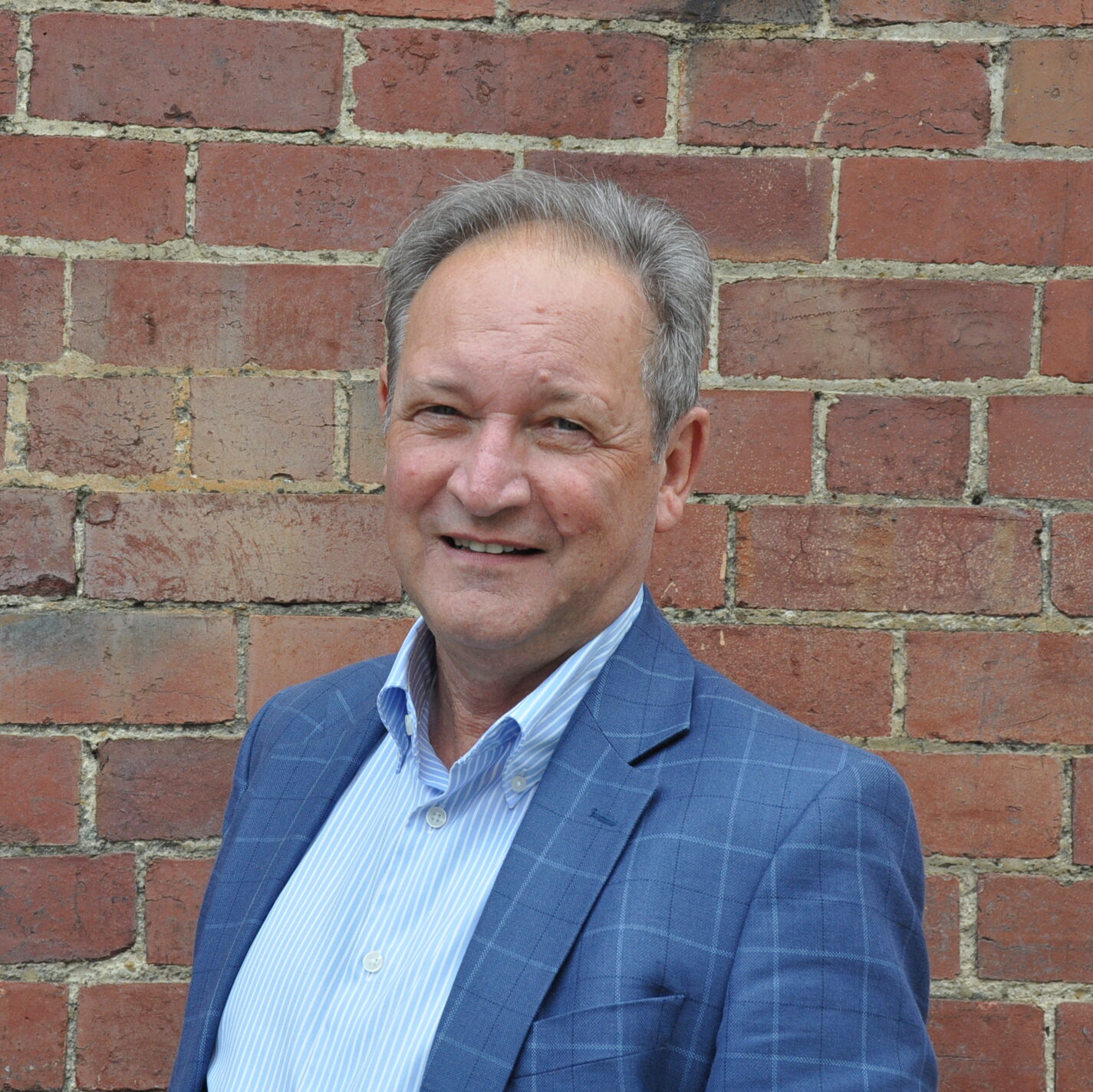 BOB RUTHERFORD
Chair
Born in the north east of England, Bob Rutherford migrated to Tasmania to pursue his first career as an academic economist at the University of Tasmania, where his work included public sector pricing and investment, cost benefit analysis, microeconomic reform of the dairy industry, economic growth and the environment and state public finances. Bob has spent the majority of his career since 1990 working in the public sector, with his most recent role being the Deputy Secretary, Industry and Business Development for the Department of State Growth.He has had extensive involvement in policy and regulatory issues in the areas of energy, natural resources and infrastructure. Bob has been a member of the Board for the Duke of Edinburgh's International Award, Australia since 2016.
DR. CLAIRE ELLIS
Deputy Chair
Dr Claire Ellis currently runs her own company, Claire Ellis Consulting, focusing on tourism. She grew up in Tasmania, but also spent 14 years living and working overseas, mostly in Asia, working across both tourism and conservation. Claire has owned and operated her own tourism company, been an employee for tourism operators and NFP conservation agencies, worked in Federal and State Government, and been an academic and researcher as well as working as a consultant. Her expertise is around tourism destination management, regional development and experiential product development and she focuses on building sustainability and strong stakeholder engagement. Claire currently works across much of Australia, is a Board member of Volunteering Tasmania, Deputy Chair of Ecotourism Australia and a Board Member of the Australian Wildlife Collection. She is a graduate of the AICD's Company Director course, holds a PhD is from the School of Geography and Environmental Studies at UTAS (volunteer tourism) and is an Honorary Research Associate at the University of Tasmania.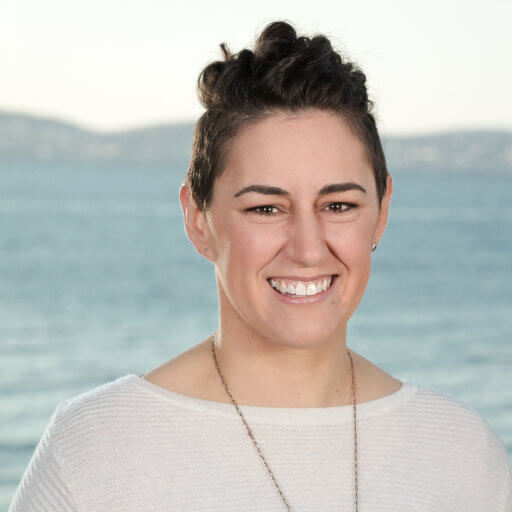 DR. PHILLIPA McCORMACK
Dr Phillipa McCormack is a lawyer and academic at the University of Tasmania. She began her career as a solicitor at an international commercial law firm, providing advice to state and local governments and large corporations on land use planning and natural resources law. She was awarded a PhD in law from the University of Tasmania in 2018 for her thesis titled Australia's legal frameworks for biodiversity conservation: facilitating adaptation in a rapidly changing world. Phillipa teaches Administrative Law at the University of Tasmania and continues to research conservation and climate change adaptation law. She has published in high‑ranking journals, in collaboration with lawyers, scientists and policy makers, and was recently invited to give evidence at the Senate Inquiry into Australia's faunal extinction record. Phillipa is an editor for the Australian Environment Review, and a member of the Centre for Marine Socioecology, the Institute for the Study of Social Change and the Australian Forum for Climate Intervention Governance.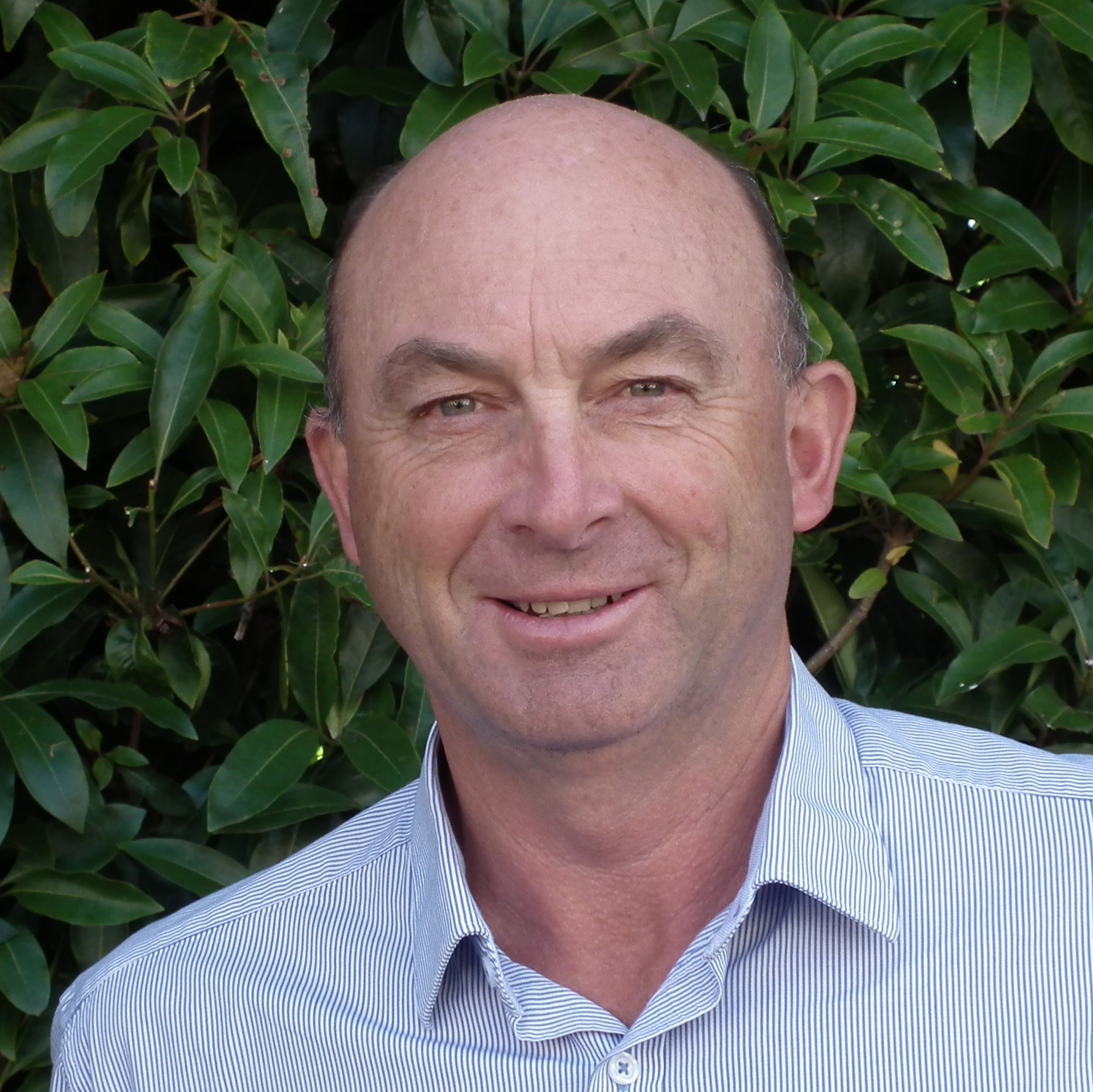 DR. PETER VOLKER
Peter is a Registered Forestry Professional and is currently the Chief Forest Practices Officer with the Forest Practices Authority. Peter studied forest science at ANU, graduating in 1981. His 40 year career in forestry has entirely been in Tasmania and he has considerable overseas experience including China, Chile and NZ. After an early career in forest genetics research, Peter has worked in private and government sectors, mostly in plantation and native forest silviculture. He has a PhD in forest genetics and an MBA (Environmental Management) both from UTas. He has a long history of working with the agricultural sector to promote tree growing and conservation of remnant forest patches. Peter has also worked as an advisor on forestry to an assistant Minister in the Commonwealth government. He has published over 20 articles in scholarly journals and book chapters on farm forestry and government. Peter is a Fellow of the Institute of Foresters of Australia and a Member of the Environment Institute of Australia and NZ, the Australian Institute of Company Directors, the Commonwealth Forestry Association and the Australasian Environmental Law Enforcement and Regulators Network.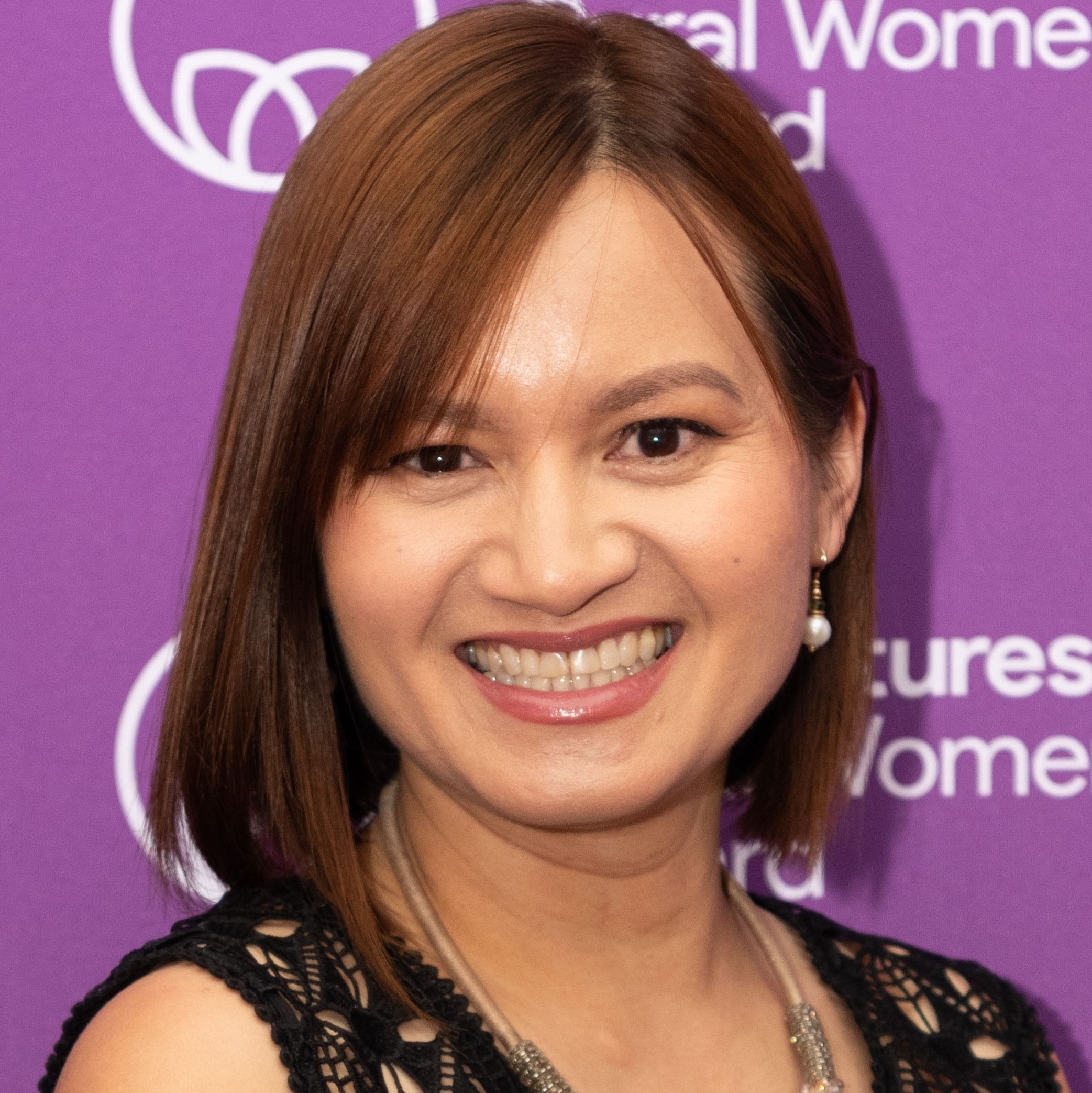 DR. ANH NGUYEN
Dr. Anh Nguyen owns and runs Torch Bearer Wines Estate. She was born and raised in the old quarter of Hanoi, Vietnam. She spent most of her adult life in Canada, USA, and Sydney working as a researcher and engineer. Anh finally made the career switch to her passion – farming and wine making – thus making Tasmania home. Anh is an advocate of natural farming, natural conservation, sustainability, and smart farming technology (IoT and AI) in agriculture. She won the prestigious AgriFutures Rural Woman Award for the state of Tasmania in 2019. Anh holds a PhD in Environmental Engineering from University of Massachusetts Amherst and is a member of AICD's Company Director Course.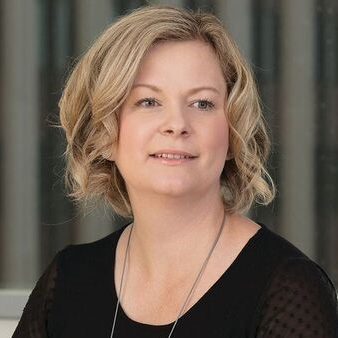 ANITA DAHLENBURG
Anita has specialised in providing business advisory services to the small and medium enterprise sectors for over 20 years. Anita's diverse experience has been gained through working closely with clients from all industry sectors, along with having key stakeholder relationships in not-for-profit organisations and providing services to assist with their deliverables and funding – either by way of advisor or by sitting on the Board. Anita's experience is broadened by currently running her own business, enabling her to combine her own entrepreneurial qualities with her passion for the business sector and the economic growth of Tasmania. Anita also sits on the Hobart Women's Shelter Board as Treasure and Chair of the Finance and Audit Committee, is a qualified Chartered Accountant, Registered Tax agent and a graduate of the AICD.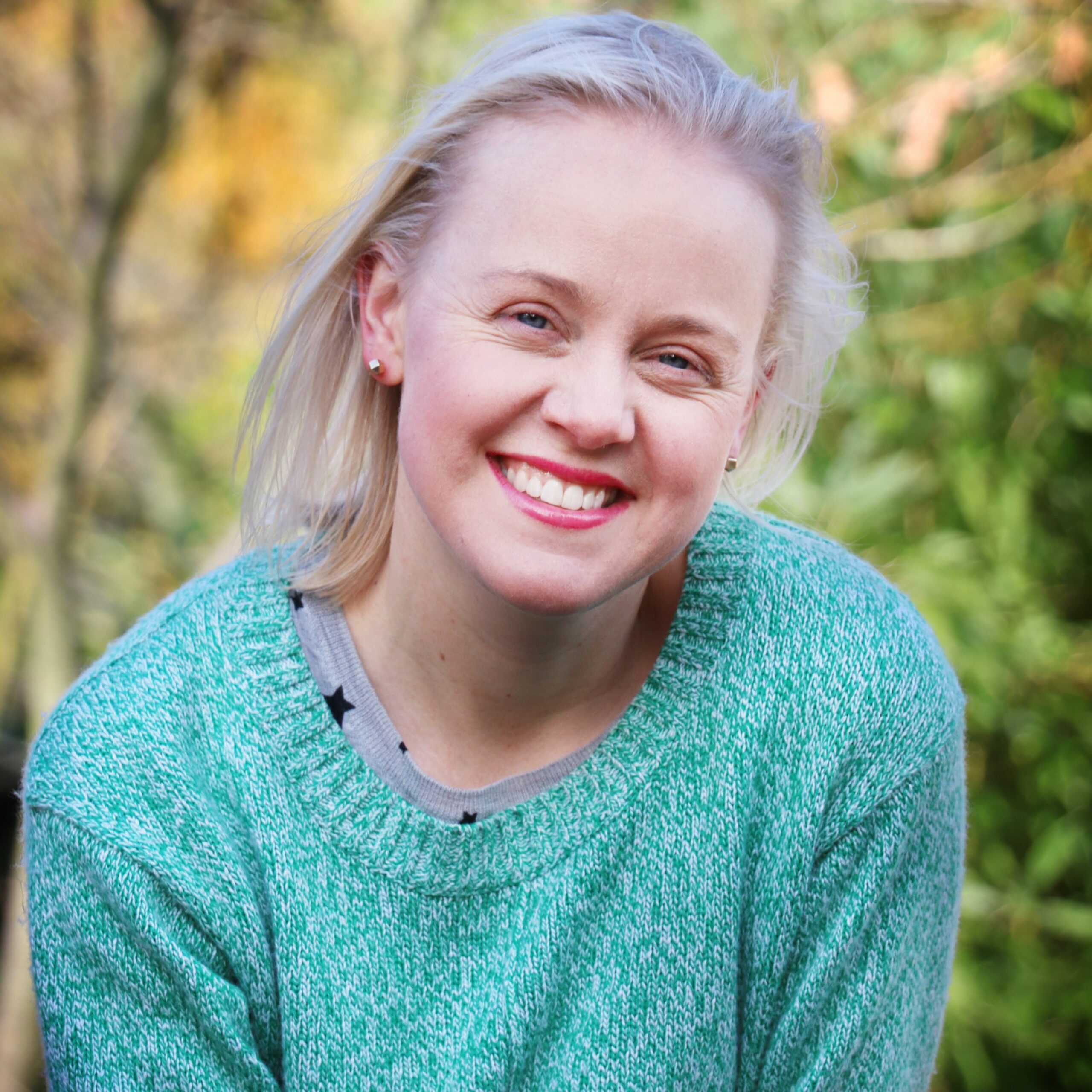 TAHNEE MCSHANE
Tahnee McShane is a Tasmanian entrepreneur and agriculture enthusiast who is the proud co-owner of a successful livestock and grazing business in the Southern Midlands. Her passion for regenerative agriculture is evident in her commitment to sustainable and ethical farming practices, which prioritize the health of the land and the well-being of her animals. In addition to her work in agriculture, Tahnee also holds a position at an Australian Agri-tech company, where she contributes her expertise to help graziers use technology to improve decision-making and provide innovative solutions to agricultural challenges. Tahnee was a dedicated school teacher for ten years, and she has also published a children's book, demonstrating her diverse range of talents and passions.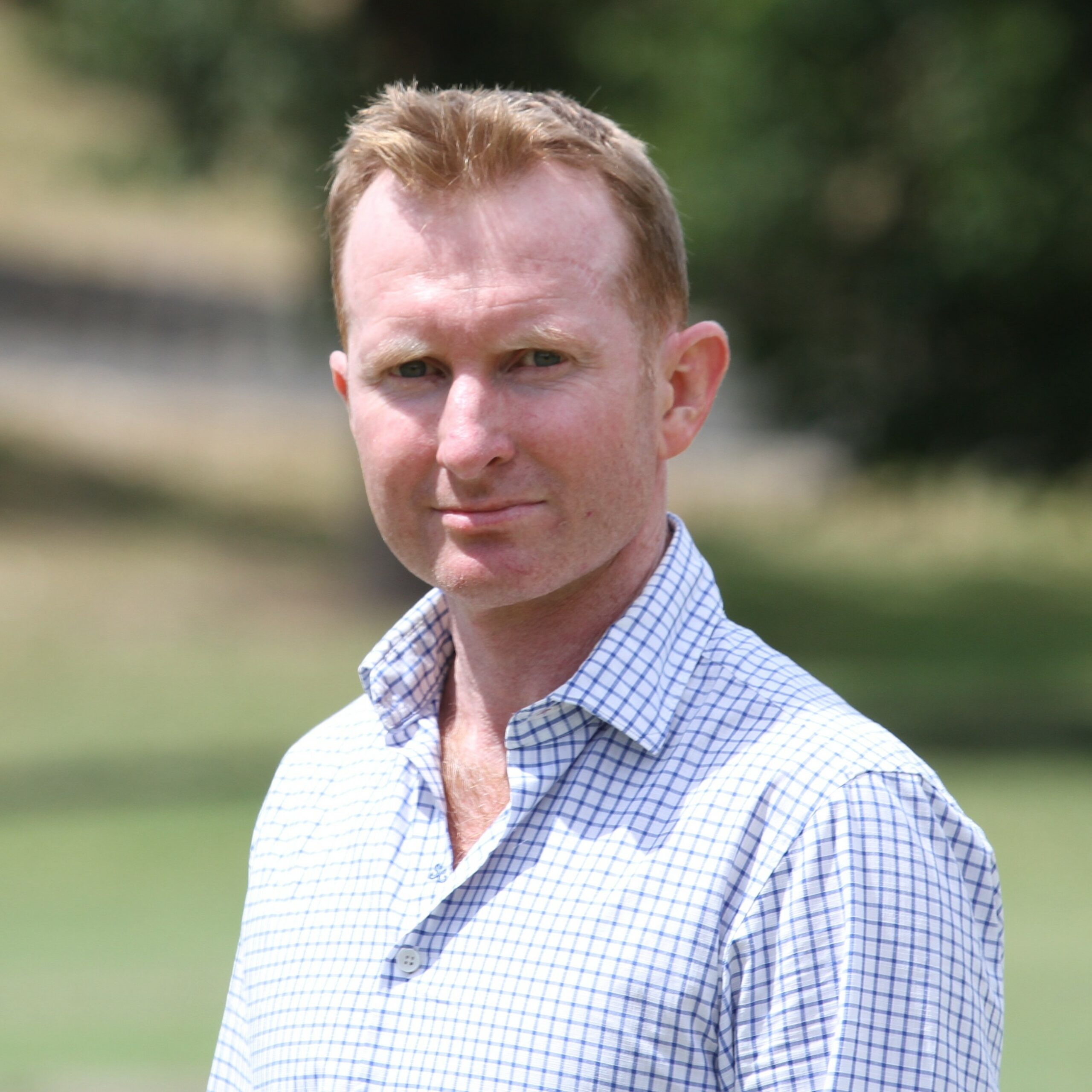 CHRIS COSGROVE
Chris has been involved in sustainability since 2002 and founded agrifood sustainability consultancy Sustenance Asia in 2014. He has worked with the Australian cotton and grains industries' sustainability frameworks, contributed to the Australian red meat industry's 10-year strategic plan, and worked with companies to develop pragmatic sustainability programs that aim to reduce risk, increase productivity, and grow markets. Chris previously worked in the Federal government and in public relations consultancies, where his roles included providing investor relations advice to ASX-listed agribusinesses and public relations advice to some of Australia's largest agribusinesses. He has authored a young adult sustainability novel, speaks intermediate level Mandarin Chinese, and has worked in Australia and Hong Kong.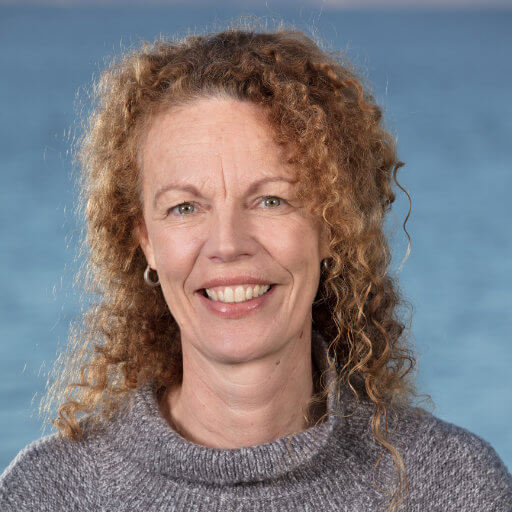 DR. INGRID VAN PUTTEN
Ingrid is a senior research scientist at CSIRO Marine and Atmospheric Science with a background in economics and environmental studies. Ingrid has a a particular interest in applying behavioral economics to help address fisheries and natural resource management problems. her past research has focused on understanding social and economic decision making by marine resource users (commercial fishers, recreational fishers, the aquaculture industry, tourists) and comprehending their interactions with the biophysical marine environment. Her goal is to improve the management of important marine systems and ensure their long term viability.