NEPELLE CRANE
CEO
Nepelle has been working in the natural resource management field in Tasmania for 15 years, working in Local and State Government, at the University of Tasmania, and across the farming, seafood and forestry sectors. She has a passion for finding connections and commonality between people, and has demonstrated that it is possible to have business success and improved environmental outcomes. Nepelle loves spending time with her family – camping, bushwalking, fishing, snorkeling, landcaring, cooking and painting.
TODD NATION
Business Development & Operations Manager
Bio coming soon
CINDY HULL
Program Manager – Environment
Cindy has spent the past 20 years working in the environmental management sector, with a particular focus on bird conservation. With a PhD in avian ecology, her work has taken her to Victoria, Macquarie Island, Antarctica and Canada. She is currently managing NRM South's Australian Government funded "Priority actions for the eastern quolls on north Bruny Island" and the Wedge-tailed Eagle offset fund. She is also involved in a variety of other projects ranging from weeds to penguin monitoring in the Derwent. Cindy is passionate about Tasmania and can often be found exploring its parks and reserves, or enjoying all that the state has to offer.
TIM ACKROYD
Project Officer – Agriculture
Tim helps to deliver on-ground agricultural projects across our region. He works with farmers, industry and community to share information on sustainable agricultural practices and support NRM South's Agricultural Program. Tim has been with the NRM South team since 2012 and during this time has worked tirelessly to provide landholders with the necessary skills and knowledge through workshops, field days and on-ground trial work to assist them in building on their land management practices. Originally from the UK, he previously helped to manage public reserves in his role as a Countryside Ranger – work which included using cattle as a management tool to improve native pastures and rare heathlands (a popular practice in the UK and Europe).
MAUDIE BROWN
Project Officer – Environment
Maudie transitioned from the resources industry to the NRM sector around 4 years ago, bringing a raft of transferable skills. Protection of the Tasmanian environment is a key inspiration, providing passion to her management of threatened species conservation projects that aim to improve the trajectory of endangered flora and fauna in southern Tasmania. A firm believer in distributed urban food systems, Maudie is researching and planning the development of a food forest on her suburban north Hobart property.
JENNIFER HEMER
Tasmanian Smart Seafood Partnership Project Coordinator
Jennifer is an experienced STEM educator who has spent the past 20 years working with a variety of stakeholders to create and deliver educational partnerships and programs for schools and the community. She has a research background in fisheries biology and her current role leading the Tasmanian Smart Seafood Partnership allows her to marry her love of education and the sea. Jen can often be found exploring the great outdoors by foot, bike or paddle and she'll usually have a set of knitting needles stowed somewhere in her bags.
GEORGIE BUTORAC
Tasmanian Smart Seafood Partnership Communications Officer
Georgie is an enthusiastic communicator, who immerses herself in the natural environment at every waking chance. She is passionate about education and believes that it is key to protecting the environment for future generations. Her strength is working with people and using her knowledge of veterinary bioscience and marine and Antarctic science to spark interest and inspire others to want to know more.  Georgie is the adoptive-mother of a beautiful Border collie x Smithfield named Arthur; he sneaks in to the office on occasions. She is happiest when she is in or on the ocean, and will always live by the sea.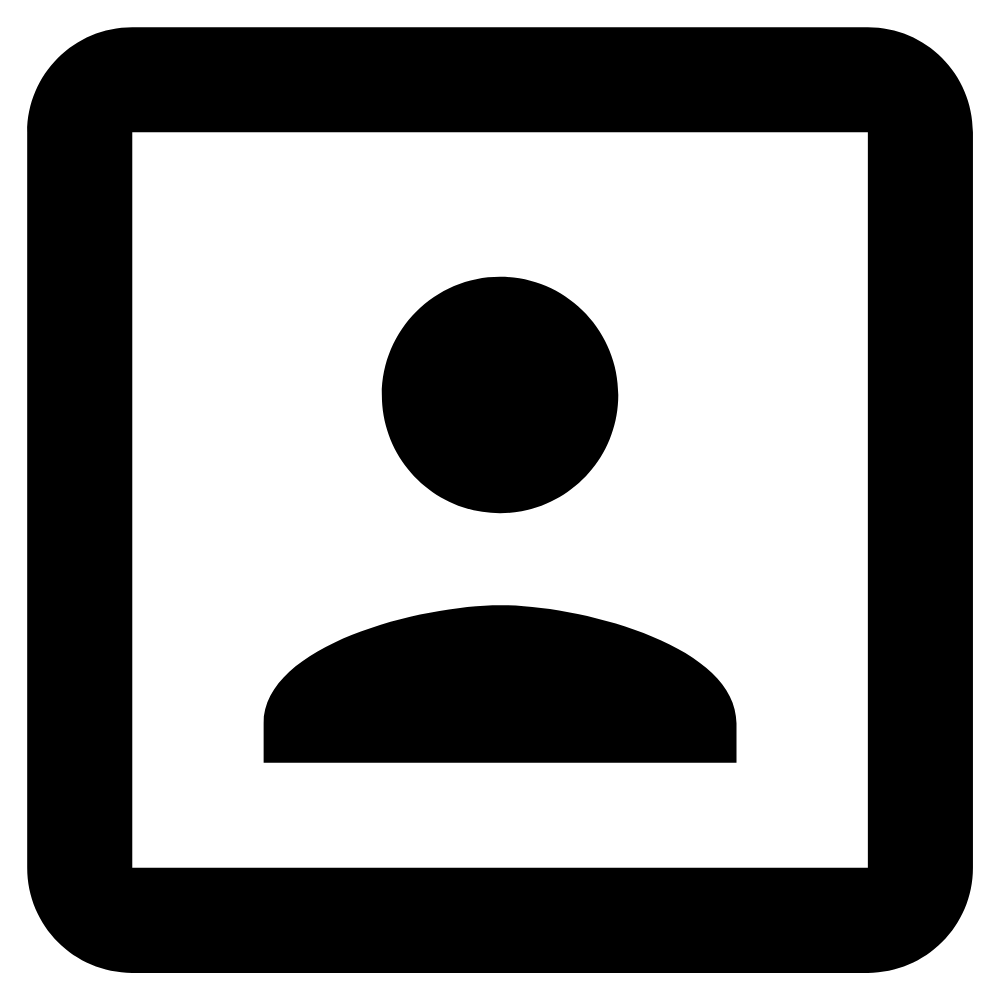 TRACEY WEILY
Finance Manager
Tracey has over 20 years working in financial roles for Government Business Enterprises and the Not for profit sector and has worked for Boards and Board sub-committees regarding financials, risk and audit matters. Tracey has a strategic focus and extensive experience in budgeting and reporting.
NATHALIE LAURENCE
Communications and Executive Assistant
Nathalie has been working in the NRM field for almost a decade, and draws on her environmental management background to help with project administration and developing communications content. She has worked internationally on global conservation projects and runs a small consultancy business. Nathalie is also a passionate advocate for local food networks and can usually be found pottering around her garden with her two dogs on her own plot of rural paradise in the Huon Valley.
ARTHUR
Office goodboi and professional paper shredder
Arthur is the youngest member of the NRM South team. Situated under Georgie's desk, he frequently uses his natural ability to work with people to entice them in to provide ear and tummy scratches at intervals throughout the day. He also helps with office tasks such as reminding staff to get outside for fresh air, shredding paper, welcoming visitors and initiating gas leak evacuation drills.  Arthur enjoys running, jumping, climbing, catching frisbees, kayaking and rolling in bushes after swims.