TASMANIAN SMART SEAFOOD PARTNERSHIP
Responsible Boating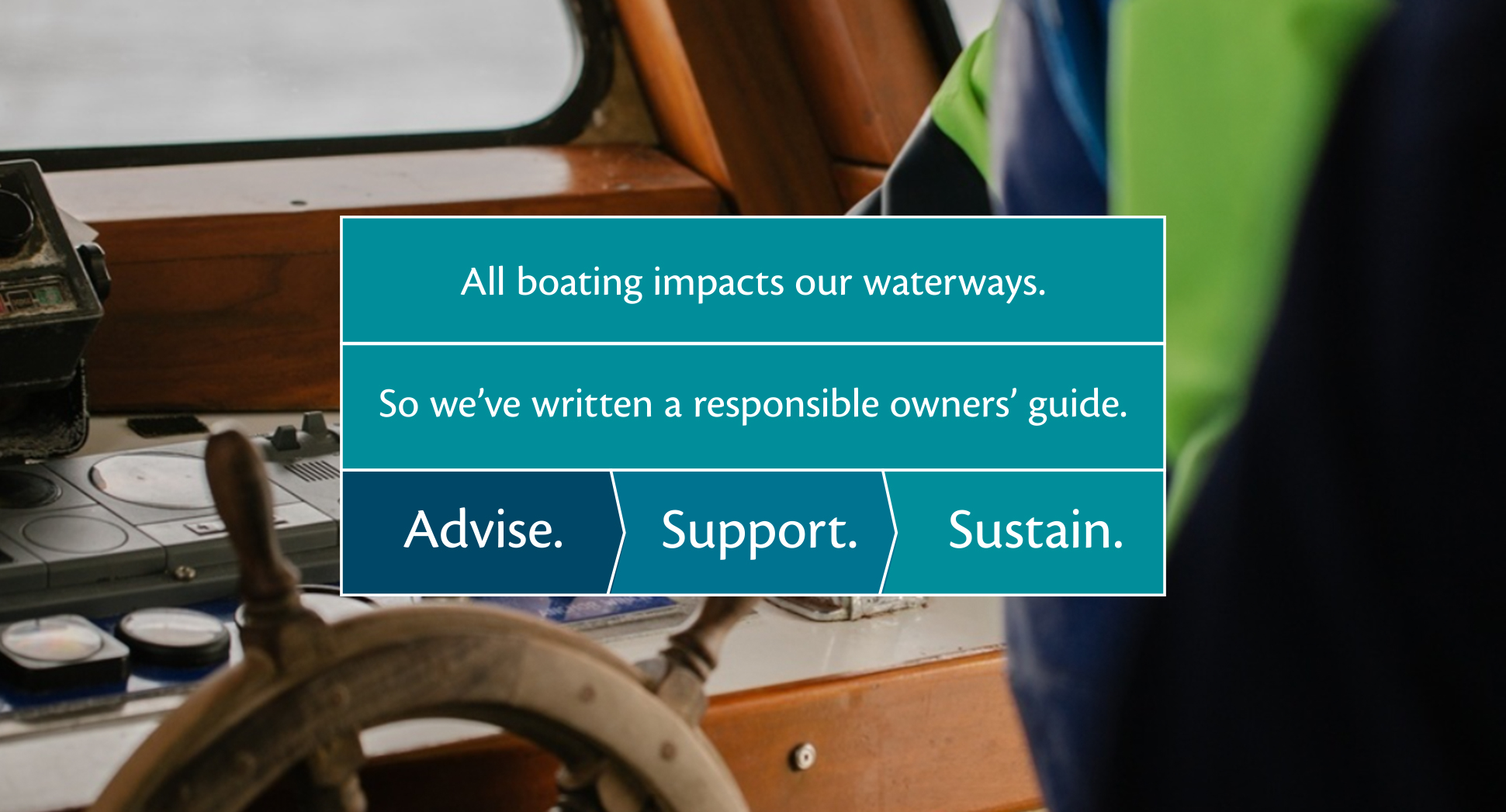 Professional sea fishers and farmers rely on healthy coastal and marine waters for their livelihoods. However, with changing sea temperatures bringing new biosecurity risks, and uncertainty around contemporary recommendations for looking after the environment, not all boat users understand their responsibilities.
So, the Tasmanian Smart Seafood Partnership (TSSP) has created a Boating Code of Practice to provide practical guidance on safe boating in Tasmanian waters for all waterway users. Boat users can find out information through their sector bodies, online and through their boating registration.
The Boating Code of Practice focuses on best practice for general marine safety, biosecurity risk reduction, dealing with marine debris and pollution, and caring for coastal and marine ecosystems, birds and mammals, and bycatch. It also provides advice for how to report incidents if they occur.
The Code of Practice is now available. Click here to download a copy.
---
Related News
---
---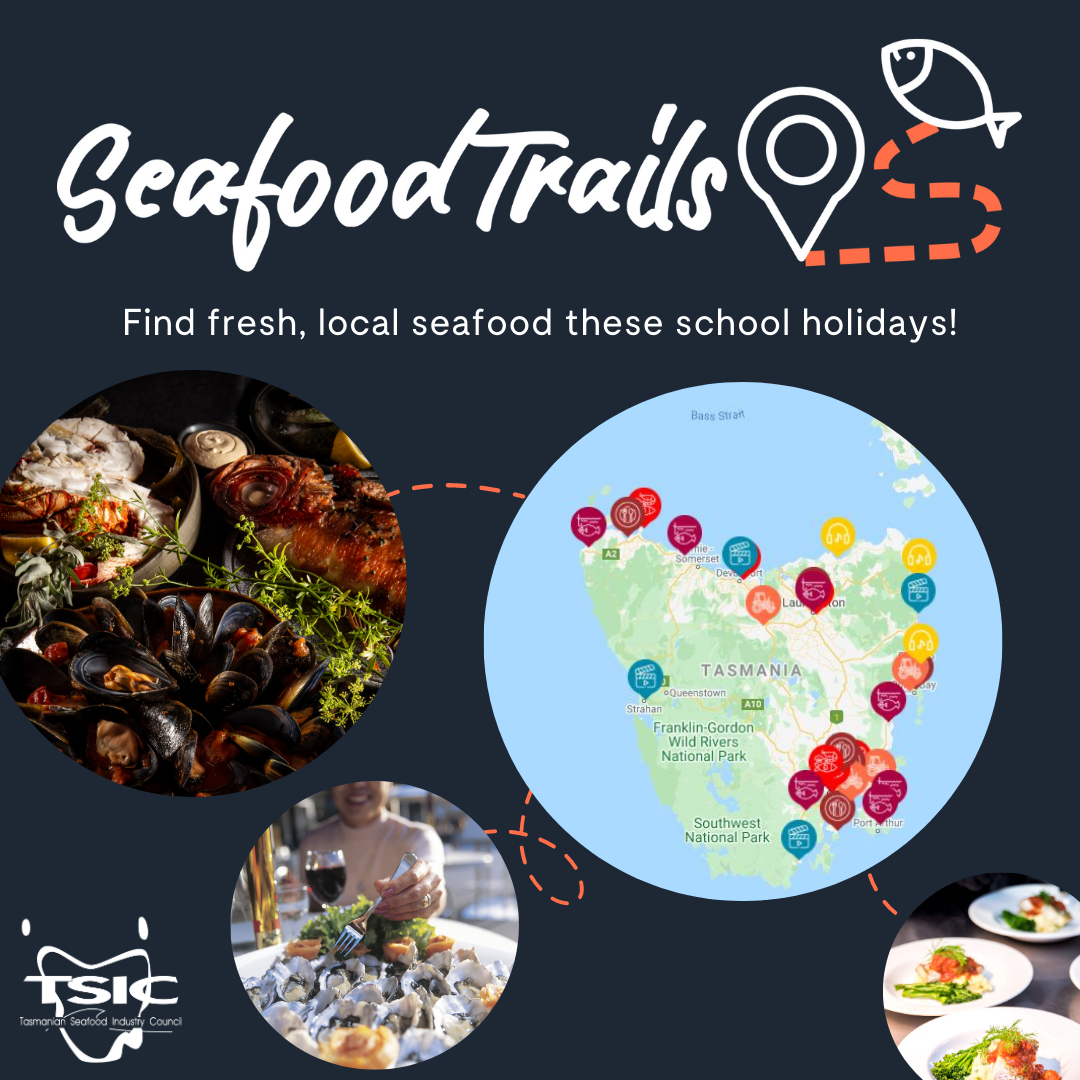 We are lucky in Tasmania to be surrounded by fresh produce, both from the land and sea. Tasmania's seafood industry uses adaptive management strategies informed by scientific research to make the industry as sustainable as possible. If you choose to source and purchase local seafood you are supporting local fishers and their families, and you'll receive a top-quality product with low food miles. NRM South is working in partnership with the Tasmanian Seafood Industry Council to support industry based training, school education and habitat restoration through the Tasmanian Smart Seafood Partnership. Whether you are a seafood lover or simply intrigued, have a look at the Tasmanian Seafood Industry Council's Eat More Seafood page to identify local suppliers and delicious recipes. They will also be launching an exciting new Seafood Trail App soon. Information about the status of various scalefish species and aquaculture can be found in reports produced by IMAS. Remember to choose local wherever possible, and enjoy!