The Tasmanian Smart Seafood Partnership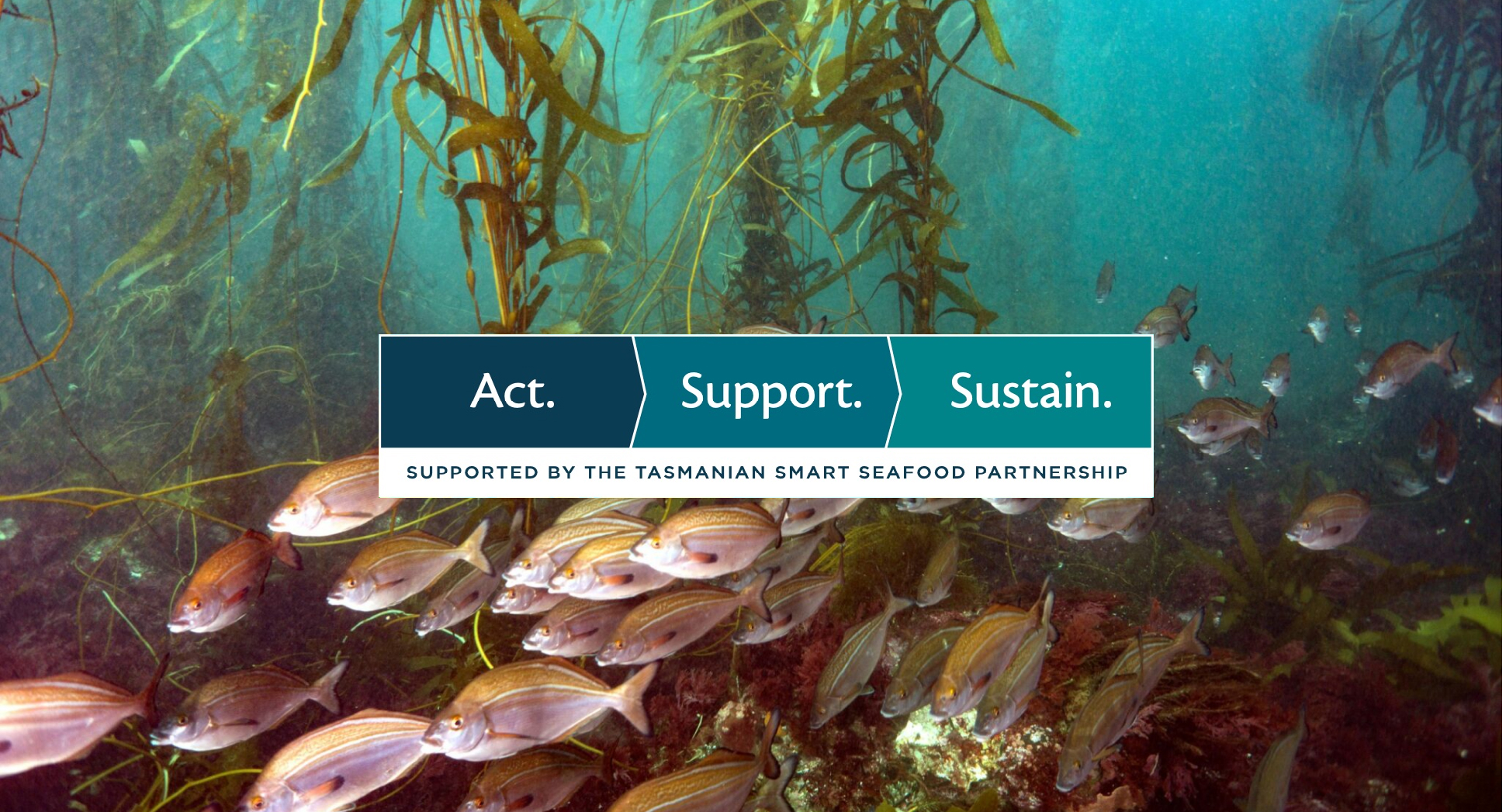 Image credit: Joanne Smart
Tasmania's marine ecosystems are home to species found nowhere else in the world. They support world-renowned seafood industries and have been culturally important for thousands of years.
The Tasmanian Smart Seafood Partnership (TSSP) is a partnership project between NRM South and the Tasmanian Seafood Industry Council (TSIC), which aims to increase the efficiency and effectiveness of Tasmania's seafood industry practices to conserve and restore marine biodiversity in our waterways. The State-wide project builds on partnerships between the Tasmanian seafood industry, NRM organisations, training organisations, government and regulatory authorities, and community.
OUR PARTNERS
The TSSP is hosted by NRM South and works in partnership with the Tasmanian Seafood Industry Council.
FUNDING
The Australian Department of Agriculture, Water and Environment funds the TSSP through Round One of the National Landcare Program's Smart Farming Partnerships.