TASMANIAN SMART SEAFOOD PARTNERSHIP
Educating the next generation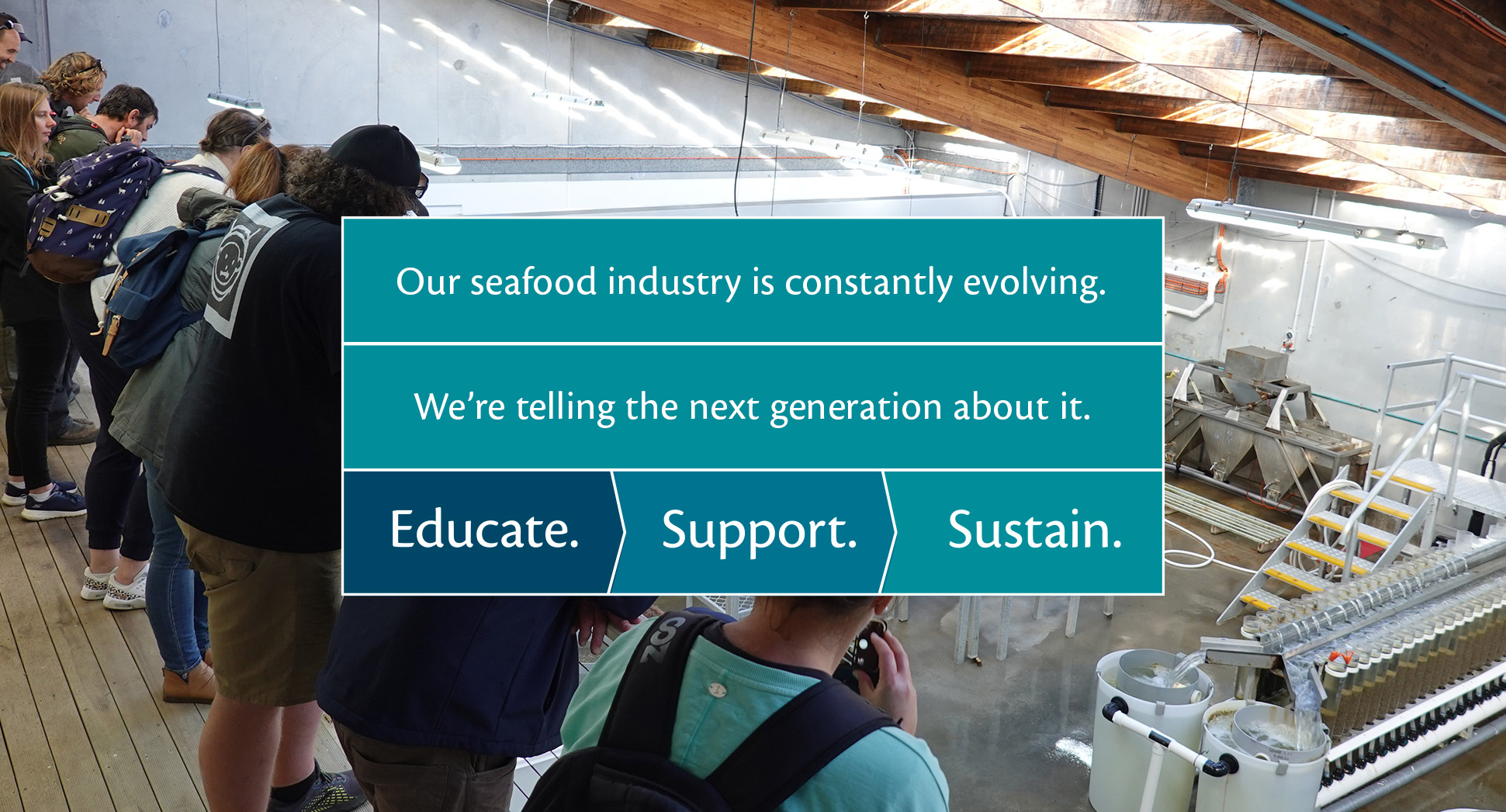 The Tasmanian seafood industry is committed to building a future workforce that can adapt to the challenges of harvesting and managing marine resources in a changing environment. To achieve this, the industry recognises that it needs to collaborate with teachers to develop knowledge about the local seafood industry including how it is monitored and managed.
The Tasmanian Smart Seafood Partnership (TSSP) has created education resources for teachers to use in the classroom. These focus on understanding the marine environment, how marine resources are managed and challenges for the local seafood industry.
The TSSP also offers regular teacher capacity building events which provide opportunities for teachers to meet seafood fishers, farmers, processors, researchers, and managers to share contemporary, place-based knowledge. These events represent a big contribution in time from seafood businesses across Tasmania to support teacher capacity and development.
Through networking events between educators and the seafood industry, we continue to support teacher learning. Teachers who have participated in our education program tell us that they improve their confidence and knowledge to teach about Tasmanian seafood, with benefits for students statewide.
SITCAP – connecting education and industry – NRM South
TSSP_Resource-sheets_combined.pdf
---
Related News
---
---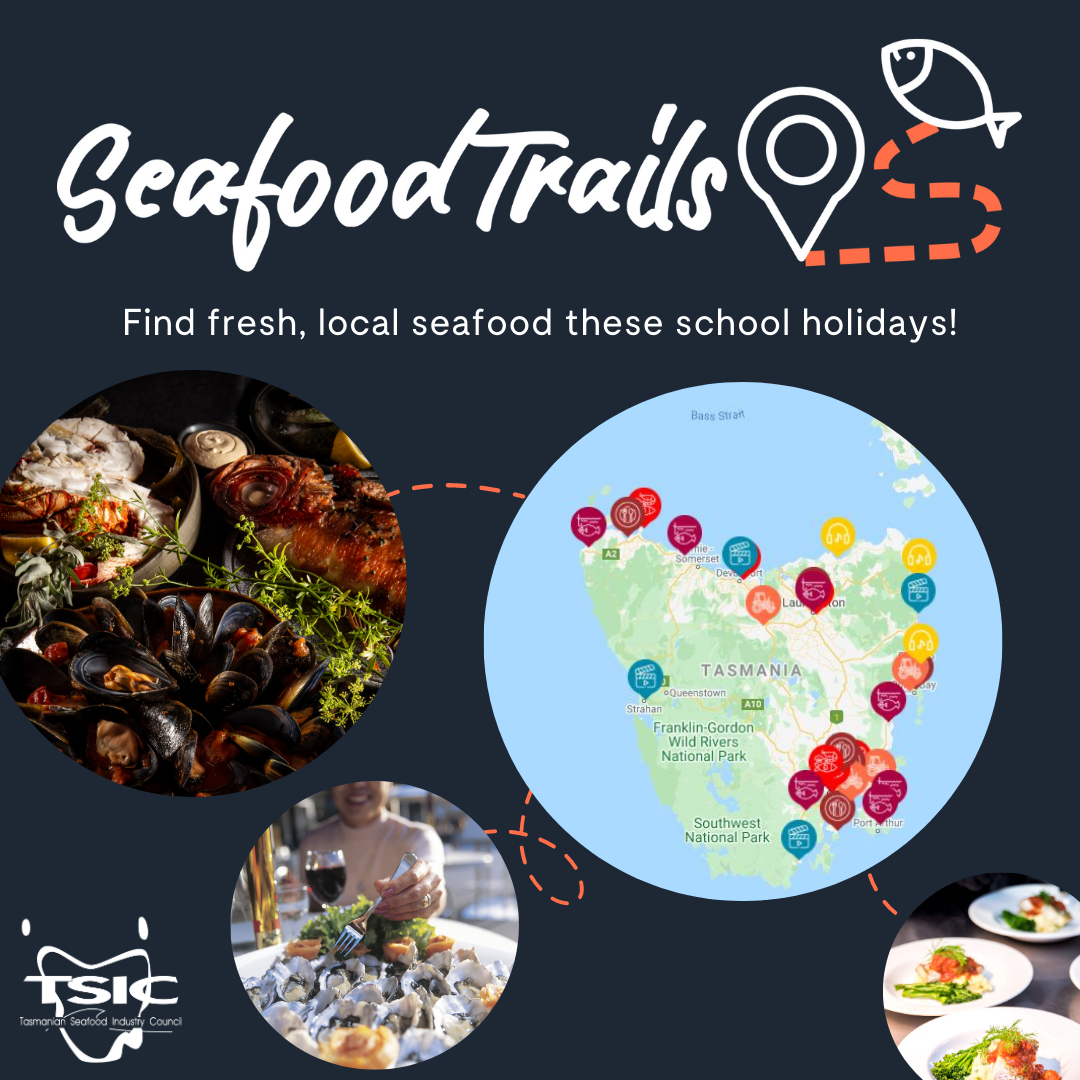 We are lucky in Tasmania to be surrounded by fresh produce, both from the land and sea. Tasmania's seafood industry uses adaptive management strategies informed by scientific research to make the industry as sustainable as possible. If you choose to source and purchase local seafood you are supporting local fishers and their families, and you'll receive a top-quality product with low food miles. NRM South is working in partnership with the Tasmanian Seafood Industry Council to support industry based training, school education and habitat restoration through the Tasmanian Smart Seafood Partnership. Whether you are a seafood lover or simply intrigued, have a look at the Tasmanian Seafood Industry Council's Eat More Seafood page to identify local suppliers and delicious recipes. They will also be launching an exciting new Seafood Trail App soon. Information about the status of various scalefish species and aquaculture can be found in reports produced by IMAS. Remember to choose local wherever possible, and enjoy!