TASMANIAN SMART SEAFOOD PARTNERSHIP
Giant Kelp Forest Restoration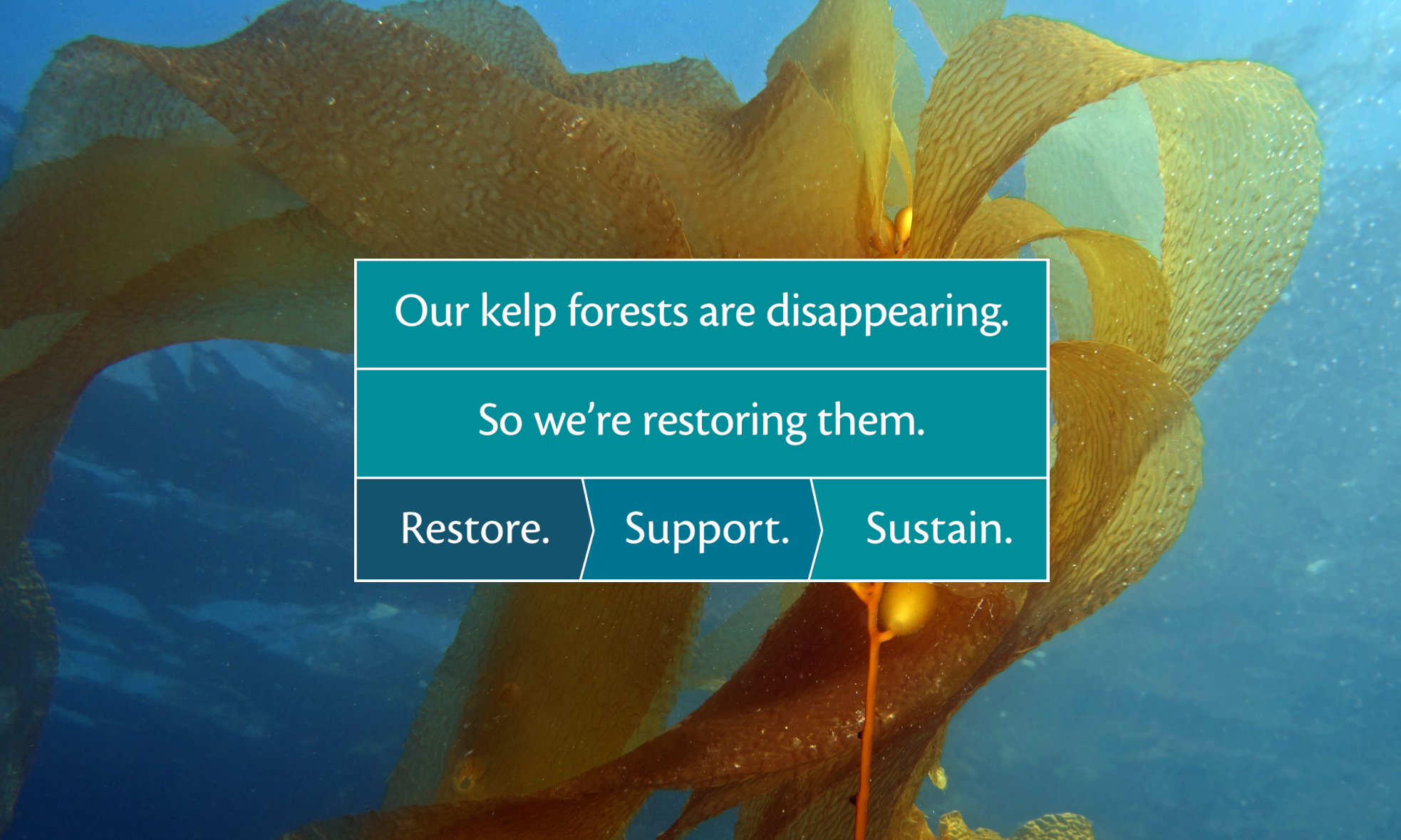 Image credit: John Turnbull
Over the past few decades, Tasmania has lost 95% of its surface canopy-forming giant kelp due to warming waters. These magnificent underwater forests contribute to carbon sequestration through photosynthesis and are a unique and integral part of Tasmania's marine ecosystems.
The TSSP supports the University of Tasmania's Institute for Marine and Antarctic Studies (IMAS) and its partners in its assessment of the potential for restoration of Tasmania's giant kelp forests. The project aims to repopulate areas of giant kelp with individuals that can withstand warmer waters, to a stage where they will self-recruit. Support from the TSSP enables monitoring of biodiversity in restored giant kelp forests. It will also help develop on-ground restoration methods which can be used by natural resource managers and the seafood industry into the future. "Restoring these endangered habitats will support Tasmanian marine biodiversity and hopefully provide increased resilience to our critically important marine environments into the future," says IMAS Postdoctoral Research Fellow, Cayne Layton.
IMAS's project summary: Assessing the Potential for Restoration and Permaculture of Tasmania's Giant Kelp Forests – Institute for Marine and Antarctic Studies | University of Tasmania (utas.edu.au)
Our research outputs: Tasmania's giant kelp forests starting to regrow just a year into rescue trial – ABC News
---
Related News
---
---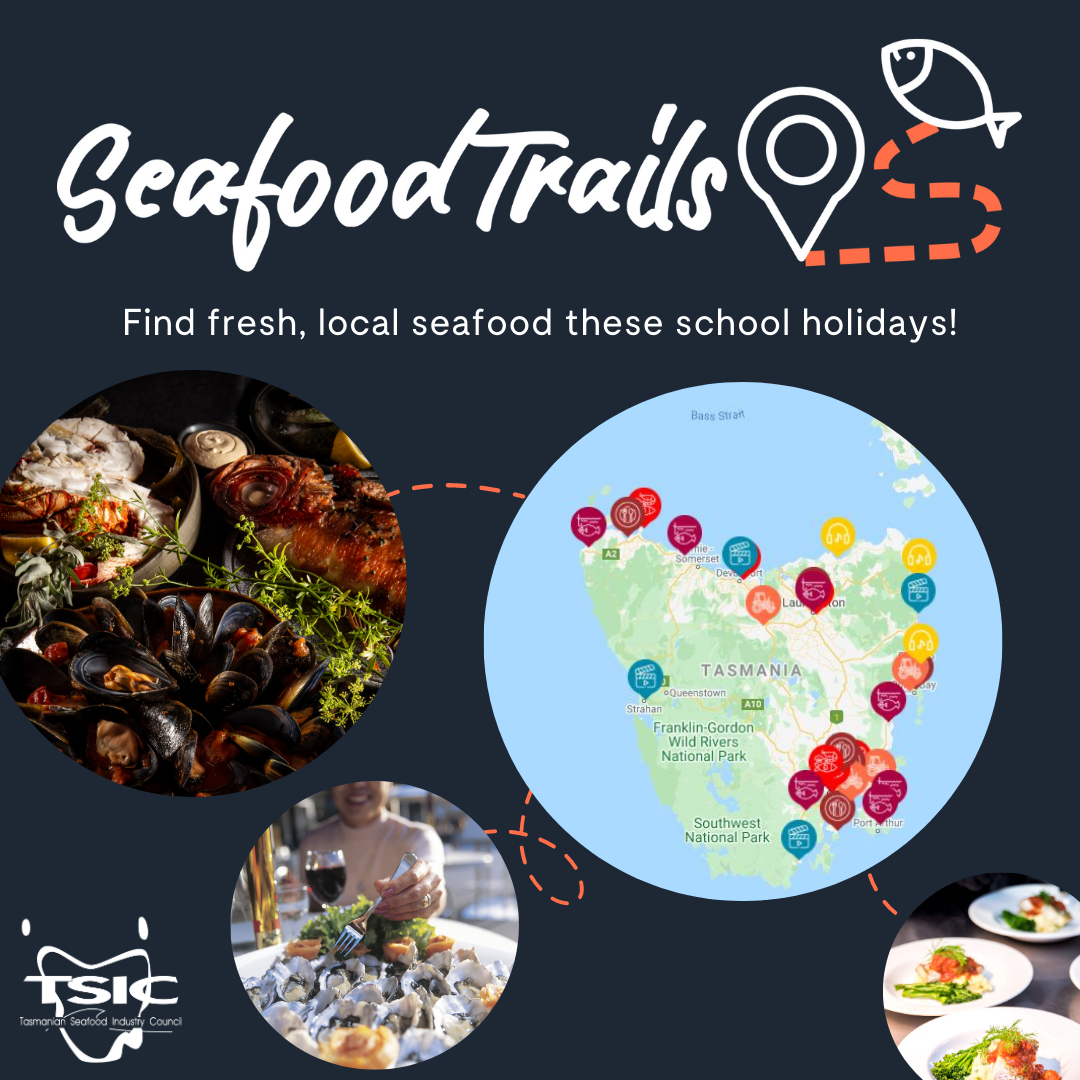 We are lucky in Tasmania to be surrounded by fresh produce, both from the land and sea. Tasmania's seafood industry uses adaptive management strategies informed by scientific research to make the industry as sustainable as possible. If you choose to source and purchase local seafood you are supporting local fishers and their families, and you'll receive a top-quality product with low food miles. NRM South is working in partnership with the Tasmanian Seafood Industry Council to support industry based training, school education and habitat restoration through the Tasmanian Smart Seafood Partnership. Whether you are a seafood lover or simply intrigued, have a look at the Tasmanian Seafood Industry Council's Eat More Seafood page to identify local suppliers and delicious recipes. They will also be launching an exciting new Seafood Trail App soon. Information about the status of various scalefish species and aquaculture can be found in reports produced by IMAS. Remember to choose local wherever possible, and enjoy!