TASMANIAN SMART SEAFOOD PARTNERSHIP
Oysters Sensor Network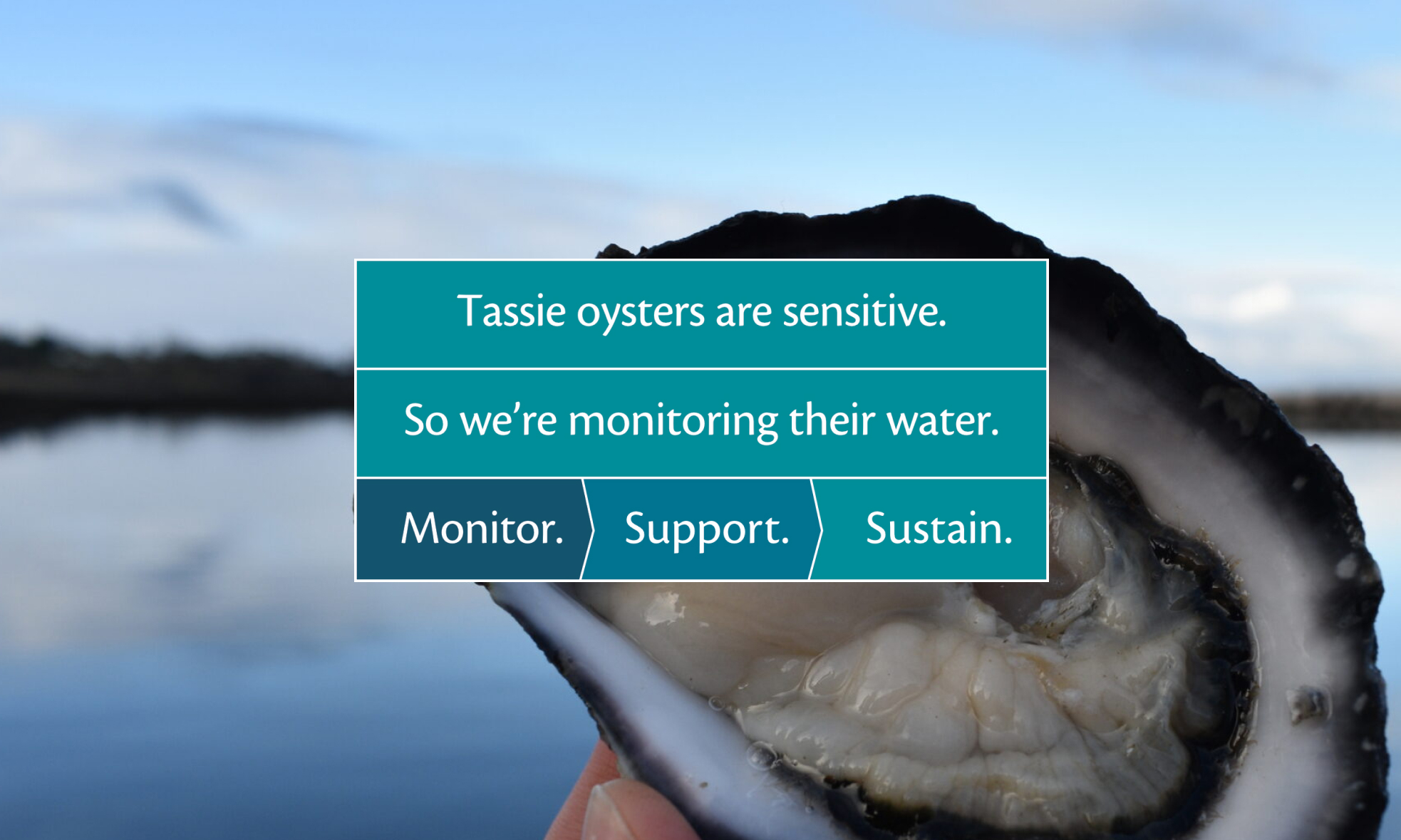 Tasmanian oysters are sensitive to changes in water. This means that for periods of time, oysters are affected by different environmental events such as increased rainfall or higher water temperatures. By building a network of sensors, farmers will have real time information to assist in making decisions for their farming business. And because oysters are ocean sensors, what we learn from them could also assist other parts of the seafood industry.
The Tasmanian Smart Seafood Partnership has partnered with Oysters Tasmania to build an oyster sensor network to build capacity of industry to monitor water temperature, salinity and depth in real time and provide valuable information to businesses.
Our partnership will help build a portal for education providers and research institutes to access information to help understand marine farming and support better decision making into the future.
---
Related News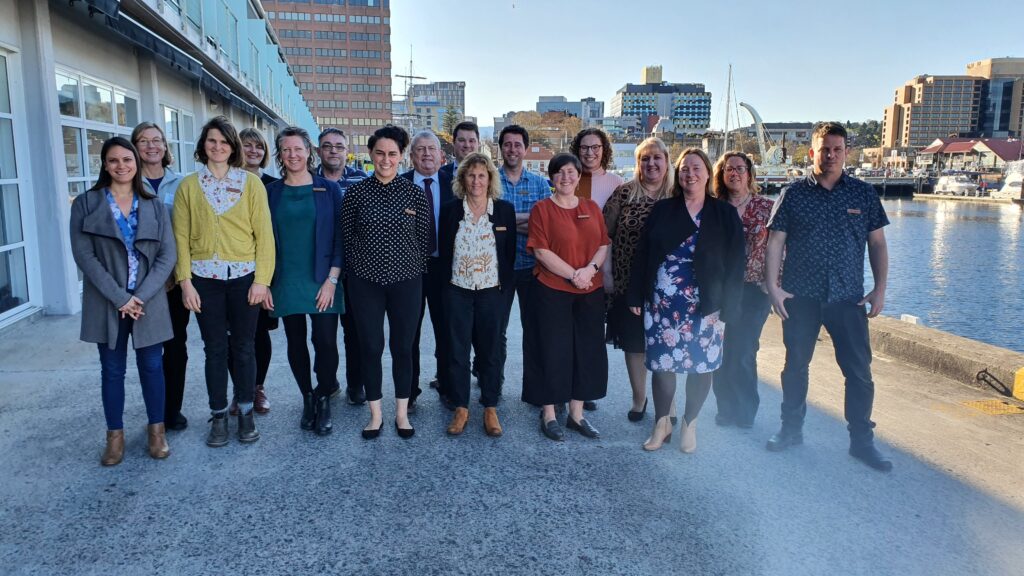 ---
---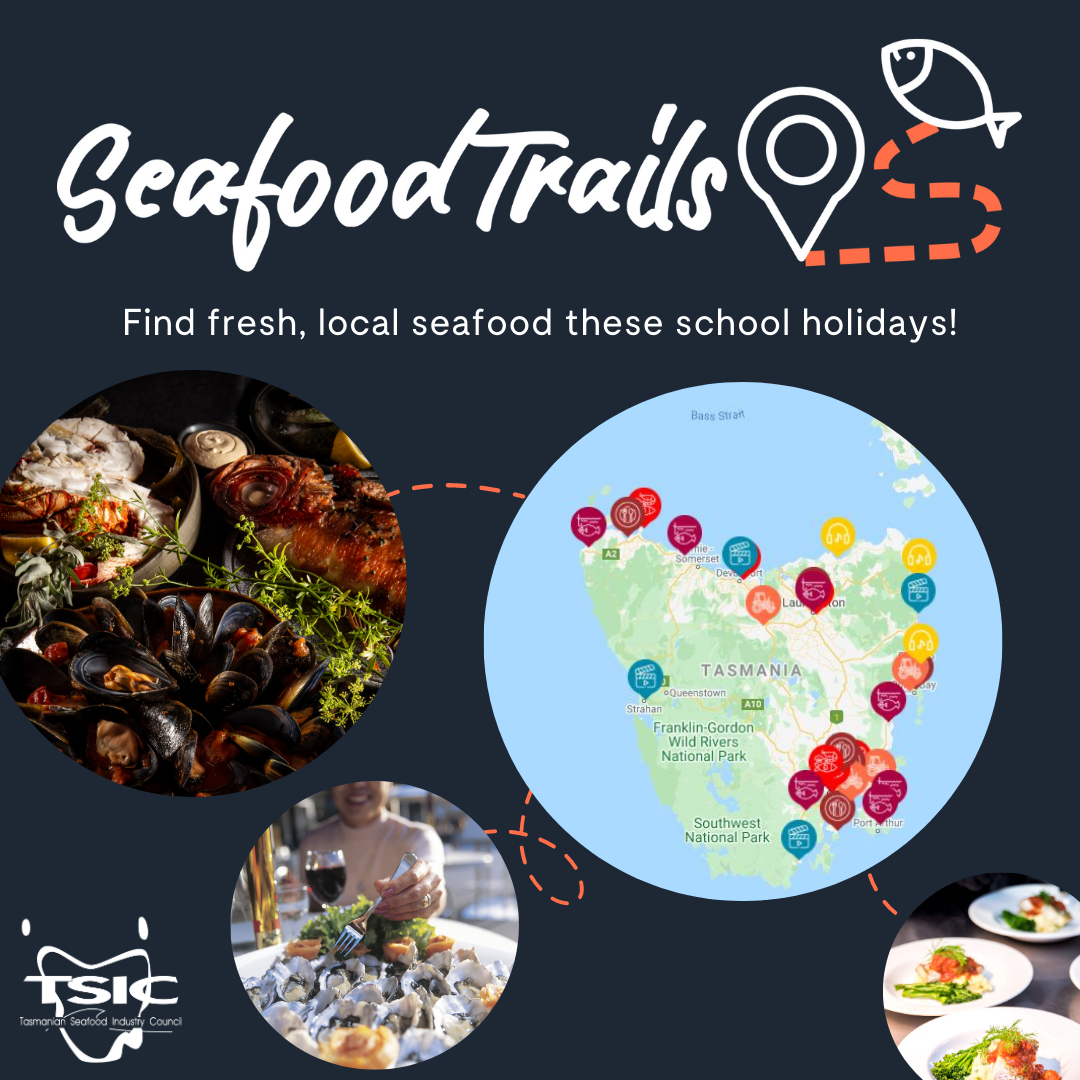 We are lucky in Tasmania to be surrounded by fresh produce, both from the land and sea. Tasmania's seafood industry uses adaptive management strategies informed by scientific research to make the industry as sustainable as possible. If you choose to source and purchase local seafood you are supporting local fishers and their families, and you'll receive a top-quality product with low food miles. NRM South is working in partnership with the Tasmanian Seafood Industry Council to support industry based training, school education and habitat restoration through the Tasmanian Smart Seafood Partnership. Whether you are a seafood lover or simply intrigued, have a look at the Tasmanian Seafood Industry Council's Eat More Seafood page to identify local suppliers and delicious recipes. They will also be launching an exciting new Seafood Trail App soon. Information about the status of various scalefish species and aquaculture can be found in reports produced by IMAS. Remember to choose local wherever possible, and enjoy!