TASMANIAN SMART SEAFOOD PARTNERSHIP
Long-Spined Sea Urchins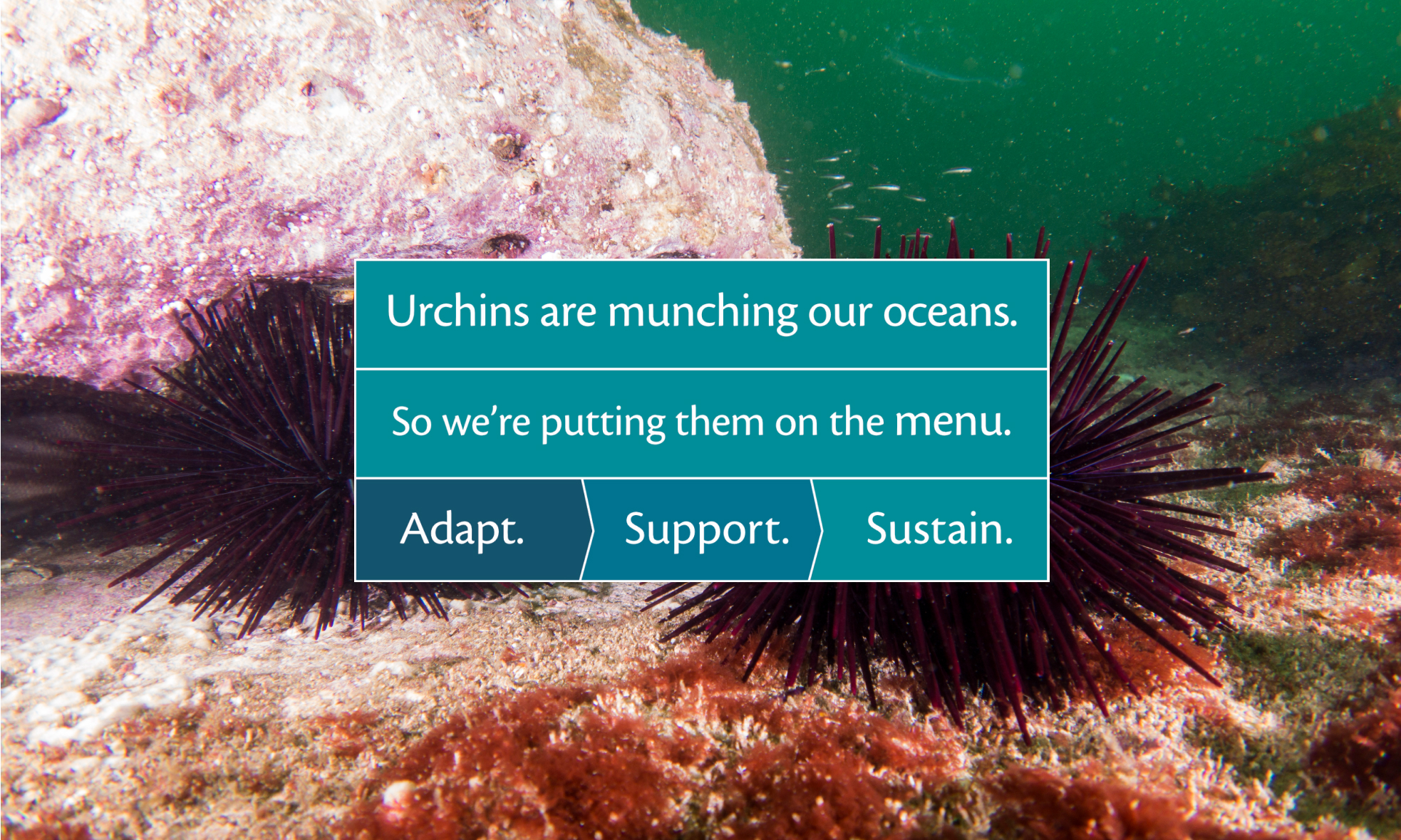 The long-spined sea urchin (Centrostephanus rodgersii) moves on warming waters along Australia's East Coast, and now has a presence in Tasmania – an area it has previously not occupied. The urchin can have devastating impacts on kelp reefs due to overgrazing, creating expansive urchin barrens. This negatively impacts kelp beds and reef dependent species such as abalone, rock lobster and fish, which have great commercial, recreational and cultural value.
Tasmania's seafood industry has adapted to the threat of long-spined sea urchins by commercially harvesting the species since 2008. Tasmania is now a world leader in sea urchin production.
In 2020, the TSSP supported a study to find out if urchins were safe to remove from parts of the Tasmanian East Coast Commercial Dive Sector which had been closed. The Tasmanian Commercial Dive sector includes abalone, periwinkles, and urchins. If the urchins were found to be safe to take, this could remove pressure in kelp forests of those areas of the East Coast.
In 2021, the TSSP supported the Tasmanian Commercial Dive Association to harvest long-spined sea urchin near the Babel Island group and . The Babel Island group has long been considered an important area for harvesting abalone and one of the objectives of the project was to remove long-spined sea urchin from the islands.
Also in 2021, the Partnership sponsored the Environmental Stewardship Award at The Award went to True South Seafoods which has been harvesting long-spined sea urchins on Tasmania's East and turning the waste product into fertilizer for farming.
More on the urchin from IMAS: Who's been eating all the kelp? | IMAS – YouTube
---
Related News
---
---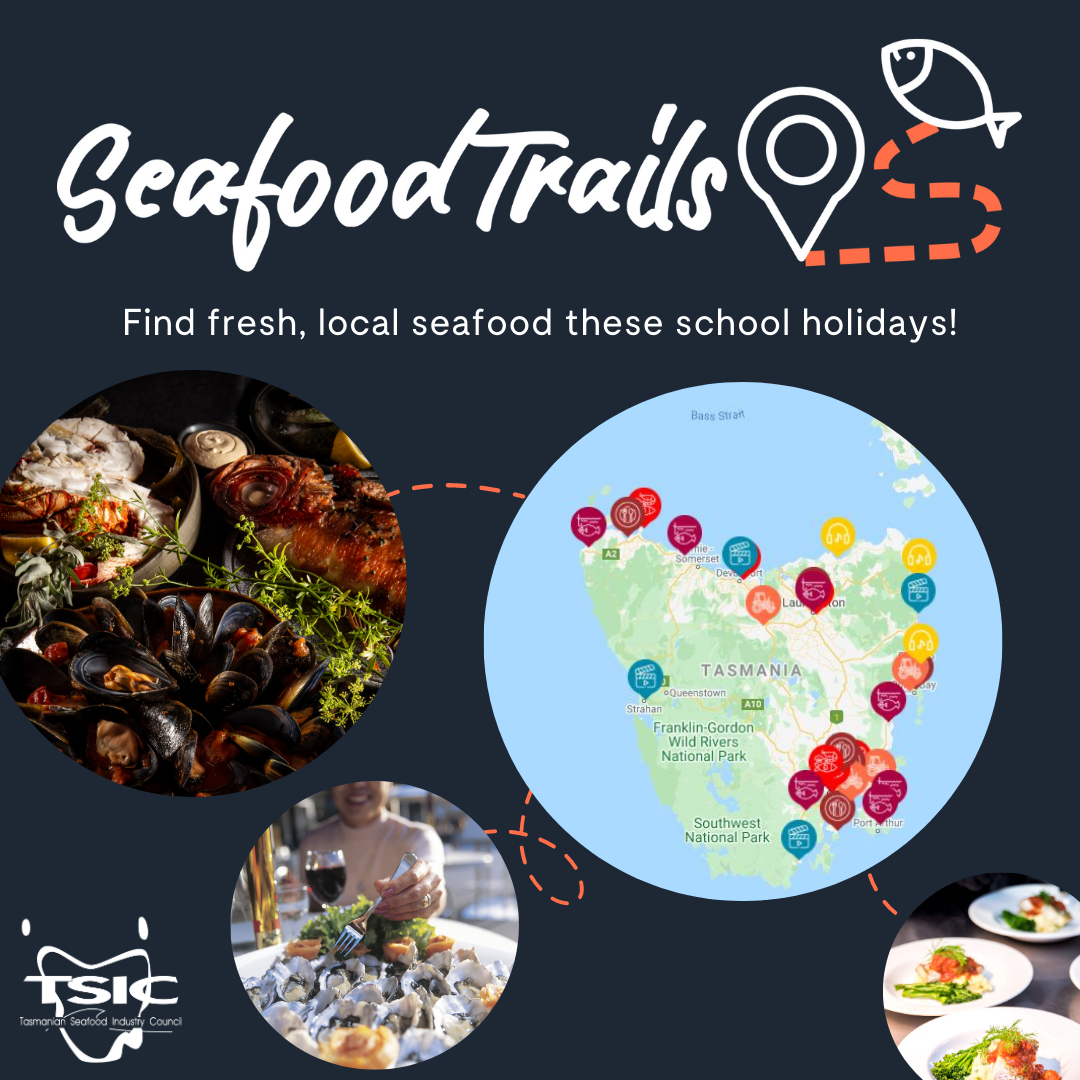 We are lucky in Tasmania to be surrounded by fresh produce, both from the land and sea. Tasmania's seafood industry uses adaptive management strategies informed by scientific research to make the industry as sustainable as possible. If you choose to source and purchase local seafood you are supporting local fishers and their families, and you'll receive a top-quality product with low food miles. NRM South is working in partnership with the Tasmanian Seafood Industry Council to support industry based training, school education and habitat restoration through the Tasmanian Smart Seafood Partnership. Whether you are a seafood lover or simply intrigued, have a look at the Tasmanian Seafood Industry Council's Eat More Seafood page to identify local suppliers and delicious recipes. They will also be launching an exciting new Seafood Trail App soon. Information about the status of various scalefish species and aquaculture can be found in reports produced by IMAS. Remember to choose local wherever possible, and enjoy!