Tasmania is home to a diverse range of wetland habitats; from rare sphagnum bogs in our highlands region to coastal marshes that support a host of bird species, Tasmania has proportionally more wetlands for its size than any other Australian state – and in the Southern region alone there are four Ramsar-listed wetlands and 27 wetlands on the Directory of Important Wetlands Australia.
Often regarded as wasteland areas to be drained or filled-in for other purposes, wetlands are in fact some of the most productive habitats on the planet. Not only are they an essential part of the global water cycle, wetlands provide water resources for crops, wildlife, stock and people, help to regulate the flow of water and nutrients through the landscape, store carbon, are an important habitat for many species – including migratory birds, and act as the breeding grounds for many of our fish stocks. However, despite the overwhelming benefits we get from these environments it's estimated that we've lost around 65% of the world's wetlands since 1990.
NRM South works with a number of partners on projects that protect our precious wetland habitats. Some of these projects include;
The restoration of Pitt Water-Orielton Lagoon and Apsley Marshes-Moulting Lagoon (internationally significant RAMSAR wetlands).
World Wetlands Day events across the region
Volunteer sponsorships – apply now!
Want to discover the latest science and community management of our coastal wetlands for healthy waterways, and visit some of Tassie's finest saltmarshes? Environmental volunteers can apply for a full sponsorship to attend this conference – Coastal frontiers: saltmarsh and mangroves – to be held in Hobart in March!
World Wetlands Day 2017
Every year, World Wetlands Day is held on February 2. This global event celebrates the signing of the Convention on Wetlands of International Importance in Ramsar, Iran in 1971 (also known as the Ramsar Convention) and encourages people to get out and learn more about their local wetlands. In 2017 the theme of the event will be Disaster Risk Reduction.
Visit us at the Wooden Boat Festival 2017
Learn all about Our Wonderful Wetlands at the Kids Village on Parliament House Lawns each day of the Wooden Boat Festival, with kids activities by Parks and Wildlife Service Discovery Rangers. Find out more about wetlands, and chat with staff from NRM South, Birdlife Tasmania, DPIPWE, Bookend Trust, Clarence and Sorell Councils. Visit the website here
World Wetlands Day Poetry Prize
Celebrating and exploring the world of wetlands
Short-listed poems have been announced! View the list of finalists here.
Come to the Children's Village at the Wooden Boat Festival on Monday 13th February to see the prize ceremony, and hear some of the finalists read out their Wonderful Wetlands poetry.
Raising awareness of the global importance of our local wetlands
Come along to a walk and talk event at 10am on February 4 and learn more about the beautiful, fragile saltmarsh community around Lauderdale. Dr Vishnu Prahalad from the University of Tasmania will be on hand to share stories of the hidden secrets of the saltmarsh ecosystem and the unique plants that inhabit the wetlands. For more information and to RSVP, click here.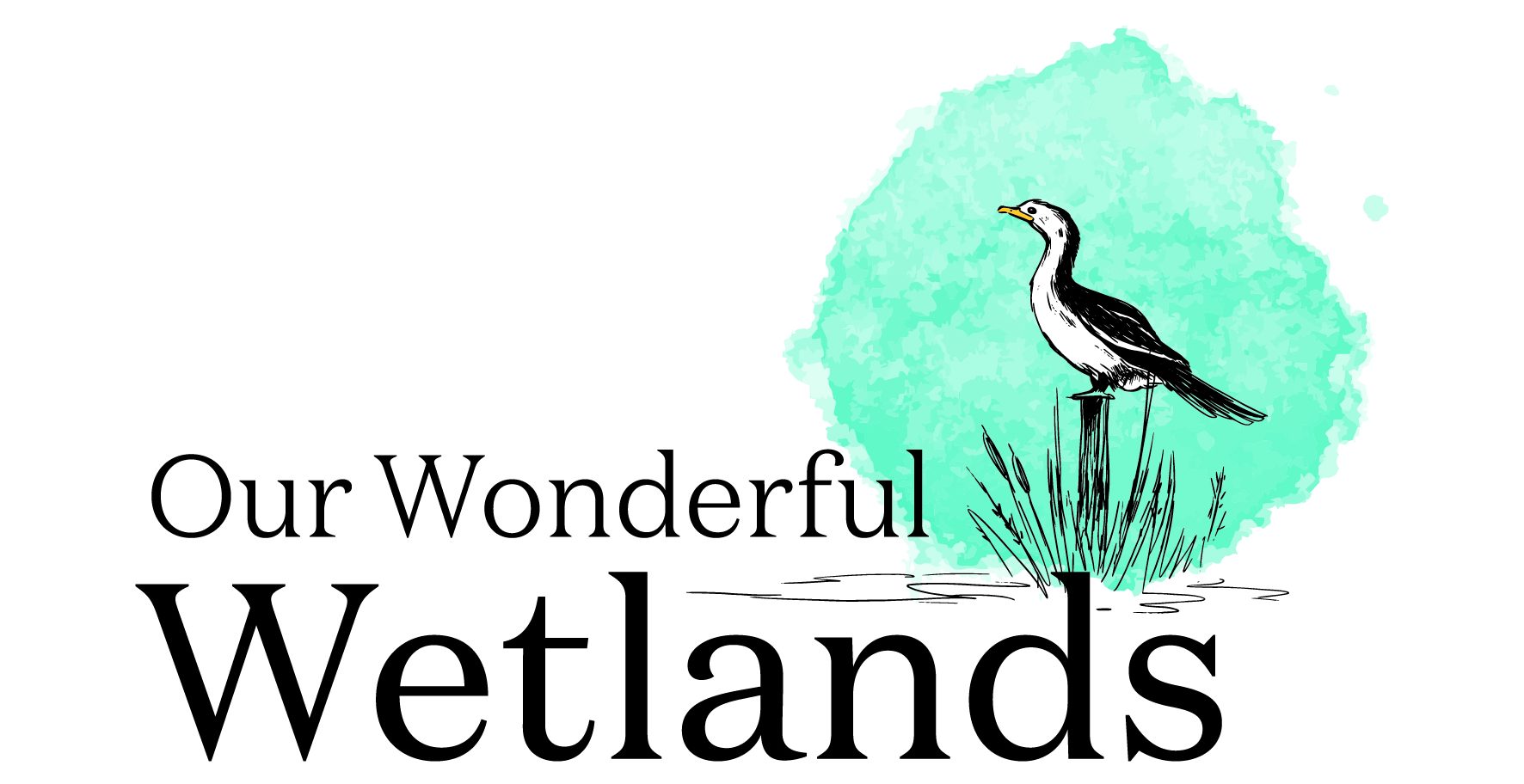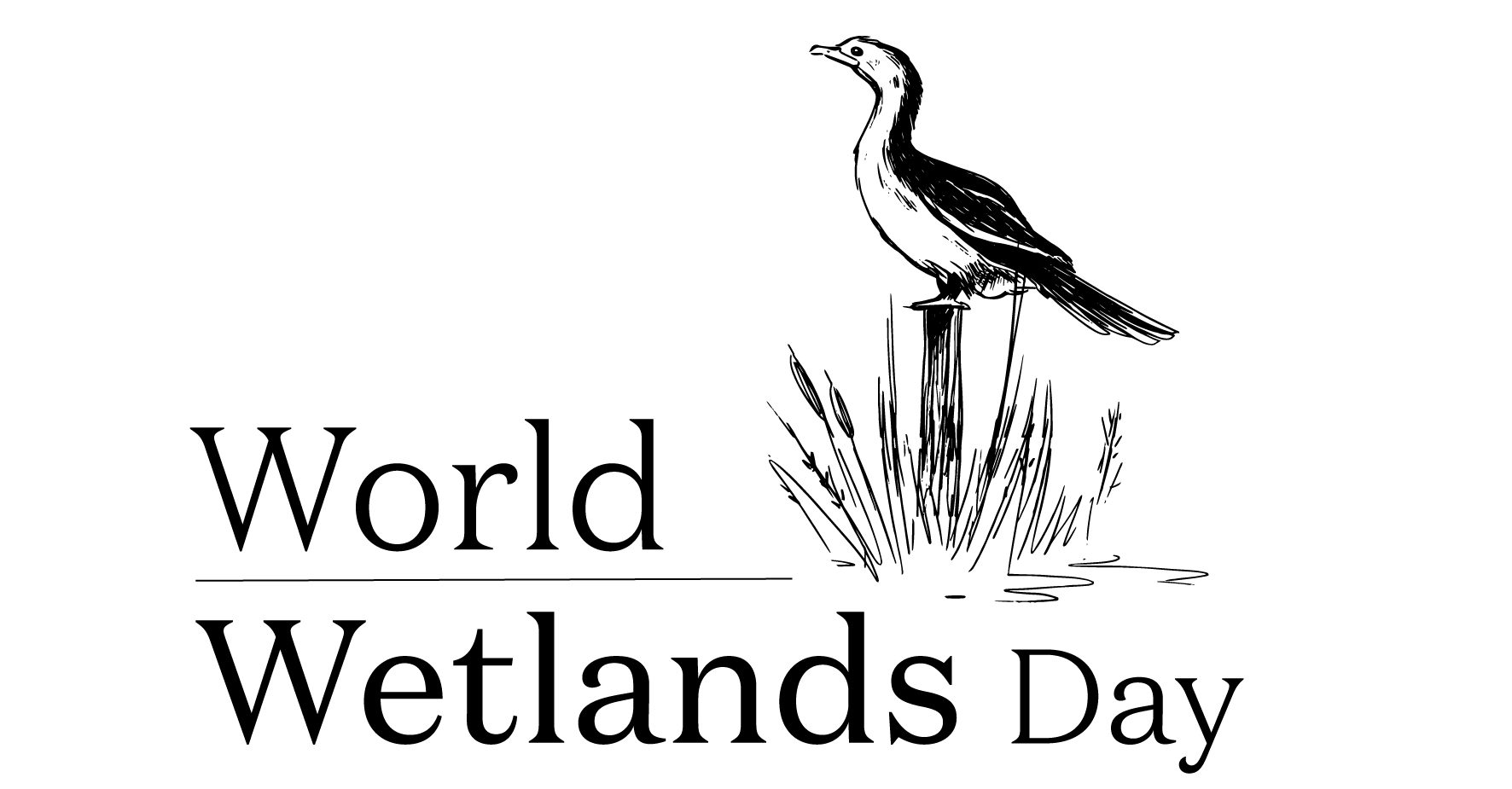 Our World Wetlands Day collaboration has developed these gorgeous logos (and some other versions of the same).  We're happy for them to be used by other like-minded groups to promote World Wetlands Day or other wetlands related activities, and hopefully it will become a recognised symbol.  If you would like to use the logos for your event, please contact Eric and Birdlife Tasmania eric.woehler@gmail.com