Celebrate World Wetlands Day 2019
Join us for a Wonderful Wetlands Weekend, celebrating these special ecosystems with fun, family-friendly and free community events in Dodges Ferry and Lauderdale.
See flyer for more information: 2019 Wonderful Wetlands Weekend 
World Wetlands Day 2019 program of events
Tasmania is home to a diverse range of wetland habitats; from rare sphagnum bogs in our highlands region to coastal marshes that support a host of bird species. Tasmania has proportionally more wetlands for its size than any other Australian state – and in the Southern region alone there are four Ramsar-listed wetlands and 27 wetlands on the Directory of Important Wetlands Australia.
Often regarded as wasteland areas to be drained or filled-in for other purposes, wetlands are in fact some of the most productive habitats on the planet. Not only are they an essential part of the global water cycle, wetlands provide water resources for crops, wildlife, stock and people, help to regulate the flow of water and nutrients through the landscape, store carbon, are an important habitat for many species – including migratory birds, and act as the breeding grounds for many of our fish stocks. However, despite the overwhelming benefits we get from these environments it's estimated that we've lost around 65% of the world's wetlands since 1900.
NRM South works with a number of partners on projects that protect our precious wetland habitats. Some of these projects include;
The restoration of Pitt Water-Orielton Lagoon and Apsley Marshes-Moulting Lagoon (internationally significant RAMSAR wetlands).
World Wetlands Day events across the region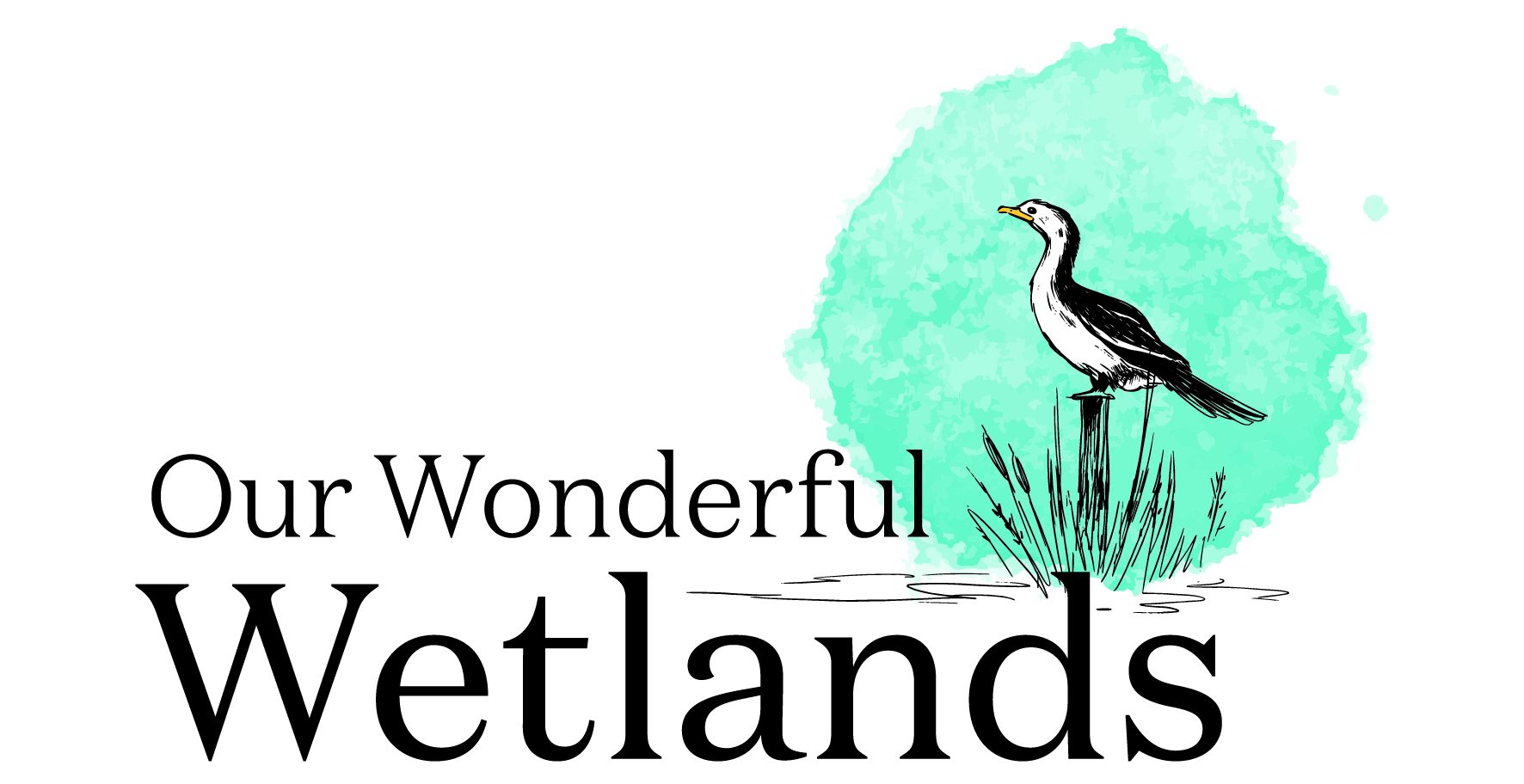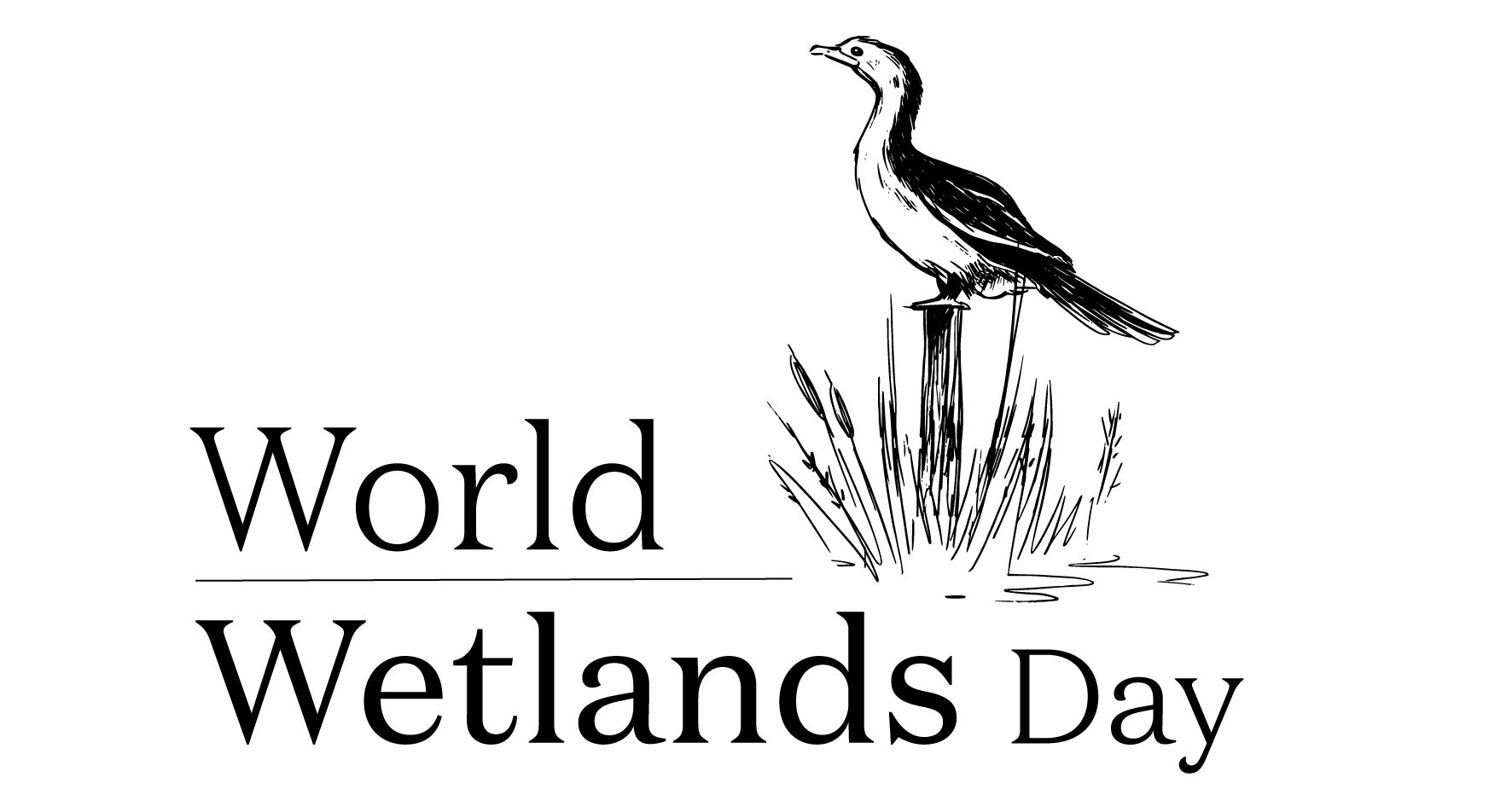 Our World Wetlands Day collaboration has developed these gorgeous logos (and some other versions of the same).  We're happy for them to be used by other like-minded groups to promote World Wetlands Day or other wetlands related activities, and hopefully it will become a recognised symbol.  If you would like to use the logos for your event, please contact Eric and Birdlife Tasmania [email protected]